Scott Ratuki first joined the firm in 2003 and has been a partner for nearly 13 years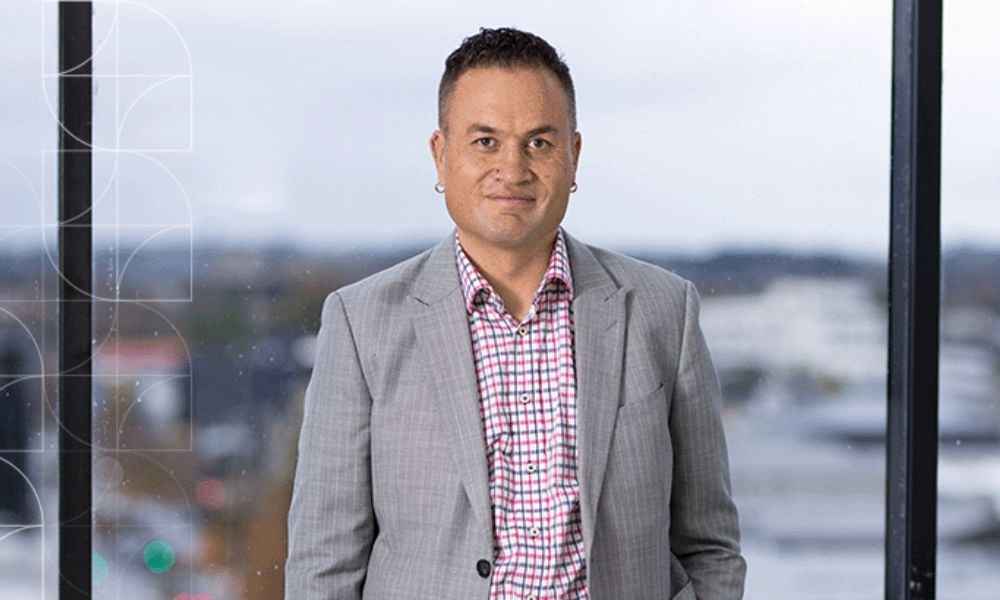 Tompkins Wake has welcomed Scott Ratuki as its new chair. He has taken over the reins of the firm's board of partners from his predecessor Peter Fanning.
Ratuki first joined Tompkins Wake in 2003 and has been a partner for nearly 13 years. Leading the firm's commercial property practice, he specialises in commercial property construction and development, banking and finance law, and syndication and securitisation of investments relating to commercial property.
Moreover, he has a thorough knowledge of the Anti-Money Laundering and Counter Financing of Terrorism Act and the Financial Markets Conduct Act. With a strong interest in events and venue related law, he advises promoters and venue owners on a broad range of commercial and contractual legal matters.
According to Ratuki, he was humbled to be nominated by his colleagues to helm the firm's board. He also acknowledged the foresight and hard work of his predecessors, whom he believes have laid the foundations for Tompkins Wake's success.
"I feel extremely fortunate and blessed to be standing on the shoulders of some giants and people that I genuinely admire and respect. I'm grateful for the decisions they made," Ratuki said. "As a board, we keep our oar out of management. I see the chairman as more of a service role. I support our CEO and work with the board to keep all 28 partners across our four offices informed and engaged in our business."
Ratuki also brings to the table significant governance experience. He is currently a trustee of Enrich+, Waikato Regional Property Trust, Creative Waikato, and Hamilton Live Music Trust. He also serves as a management committee member of Waikato/BOP Magic Netball.