The commercial law specialist has significant international experience from his work in Hong Kong, China and Australia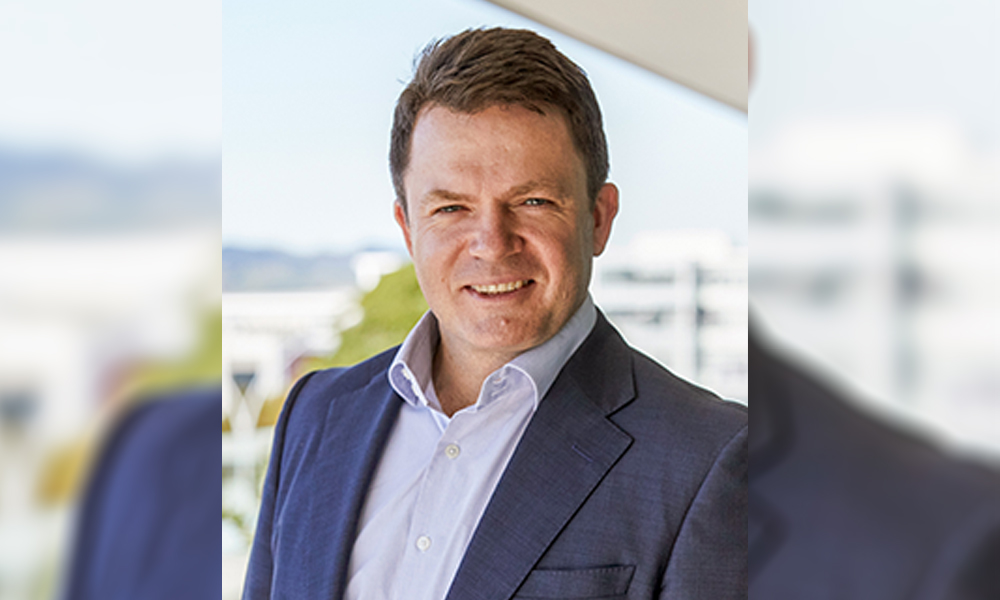 Former Tompkins Wake partner Campbell Izzard has joined Tauranga firm Cooney Lees Morgan (CLM) effective 1 July.
Izzard is a commercial lawyer with expertise in the areas of business advice, capital raising, contracting and licensing and M&A. He handles a variety of corporate issues, such as acquiring businesses, divesting or restructuring assets, forming joint ventures, resolving disputes, establishing both international and domestic distribution arrangements and implementing e-commerce strategies for corporate organisations and investors alike.
He has played a role in both cross-border deals and export-related matters in New Zealand, as well as private client and inbound M&A projects. He has worked with Pfizer in Asia and Coopers Brewery in Australia.
Izzard obtained his master's degree in international law at the University of Sydney in 2007, and is a fluent Mandarin speaker—an asset that has helped his practice in countries like Hong Kong, China and Australia.
"Being able to speak Mandarin does come in handy. I've got several clients where we only speak in Mandarin and I've had to negotiate a lot of transactions in China over the years, so it's definitely been well-used," Izzard said.
He began his legal career with major Australian firm Allens, working in the Sydney and Shanghai branches. He then recorded a seven-year stint with Clifford Chance's China inbound investment team. Prior to joining CLM, he was part of Tompkins Wake's corporate team in Auckland.
In 2017, Izzard joined the New Zealand Trade & Enterprise's "beachhead advisor" program, and serves as an advisor for Kiwi companies in relation to their international expansion efforts, which often involves China.
CLM said that Izzard's appointment to the firm's corporate and commercial team, which is headed by partner Paul Tustin, "strengthens the firm's ability to offer legal expertise to local companies of the highest international standard" given his significant experience in the APAC region.
"Having Campbell as part of our commercial team here is going to be fantastic. He will complement what is already a strong and well-established commercial team. I envisage that Campbell's skills will be well-sought after by our clients—particularly in the export sector. I am looking forward to introducing Campbell to our clients and business contacts," Tustin said.
"I have always seen Cooney Lees Morgan as the leading brand in the Bay of Plenty. They do challenging and important work in a number of sectors and represent some fantastic companies that I'm looking forward to getting to know," Izzard said. "While the impact of COVID-19 will undoubtedly be felt, longer term the local economy has a huge amount going for it. It is well-placed to supply international markets, some of which are already beginning to rebound, has an enormously successful primary industry, and continues to grow its population base. The general trajectory is as promising as anywhere in the country and I'm very excited to be here."