"Our people are the key to our continued success," the firm's chairman says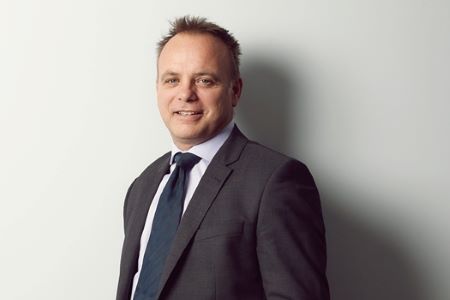 Tompkins Wake has confirmed that in the past six month, its team in Auckland has almost doubled.
The firm's recent high-profile appointments in Auckland include partner Liz Lim, who commenced at the firm in November. Special counsel Nicky Thomas arrived in January, while partners Campbell Izzard and Michael Shanahan made the move in March and in April, respectively. The firm also recently promoted Simon Jass to special counsel.
Partner Tom Arieli said that the growth was driven by a major increase in client demand, particularly for inbound investment, local M&A activity, and banking and finance. Tompkins wake also said that the Auckland office now has three Chinese language experts with extensive networks in both New Zealand and China.
"Our people are the key to our continued success," said Phil Taylor, Tompkins Wake chairman. "We are therefore thrilled that Liz, Nicky, Campbell, and Mike have joined us as we continue to grow, so we can meet the multifaceted and sophisticated challenges that our clients present to us.
Lim, renowned in New Zealand for her banking and financial services expertise, moved to the firm from Bell Gully, where she spent more than 15 years, most recently as a special counsel. She was also previously at Allen & Overy in London.
Thomas, a property law specialist, was a long-time partner at Morrison Kent. He advises on all aspects of land-related transactions, ancillary financing, forestry and private-client matters.
Izzard and Shanahan were partners at Anderson Creagh Lai before moving to Tompkins Wake. Both have international experience, with Izzard previously practising at Allens and Clifford Chance and Shanahan at Mayer Brown.
Izzard has worked in China and Australia and was involved on some of the largest cross-border investment projects of US and European companies in the region. He has a focus on corporate and commercial law, including M&A, private equity and funds, foreign direct investment, China-market entry strategies, trusts structuring, e-commerce, and distribution arrangements.
Shanahan is known for his work on M&A, financial markets, corporate, private equity and funds, and commercial and general advisory matters.
With offices in Auckland, Hamilton, Rotorua, and Tauranga, Tompkins Wake said that it is the law firm at the centre of the country's commercial and economic heartland.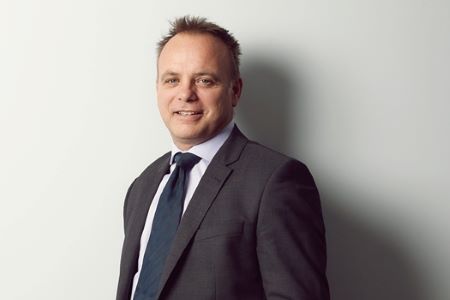 Phil Taylor