The senior lawyer is the first person of Pasifika decent to hold the presidency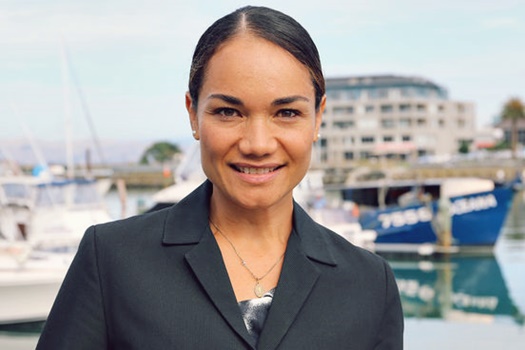 Tiana Epati has been elected as president of the New Zealand Law Society.
The 43-year-old partner at Rishworth, Wall and Mathieson succeeds Kathryn Beck, who will complete her three-year term in April 2019.
The litigation specialist is the youngest lawyer and the first of Pasifika decent to become president of the Law Society. She will be the fourth woman to hold the position.
Epati has her work cut out for her as the Law Society leads efforts improve the culture of the profession, which is reeling from scandals this year.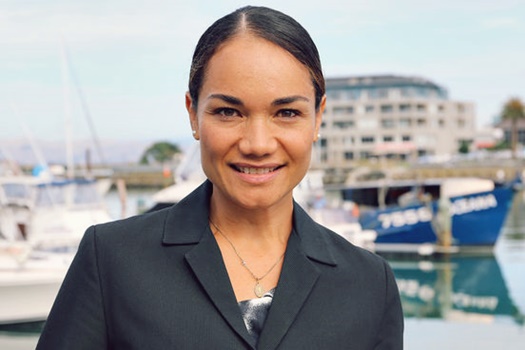 Tiana Epati
Admitted as a barrister and solicitor in 2000, she spent four years as a Crown prosecutor with Meredith Connell before moving to Wellington and to Luke Cunningham Clere as a Crown prosecutor. She also worked on a one-year contract at Izard Weston, before moving back to Luke Cunningham Clere as an associate.
She joined the Crown Law Office in Wellington in 2008 as associate Crown counsel, before joining Rishworth in 2012. She was made partner in 2016.
The current vice-president for the Central North Island for the Law Society, she was president of the Law Society's Gisborne branch from 2014 to 2016.