The firm also announced its planned relocation to a new office at the end of the year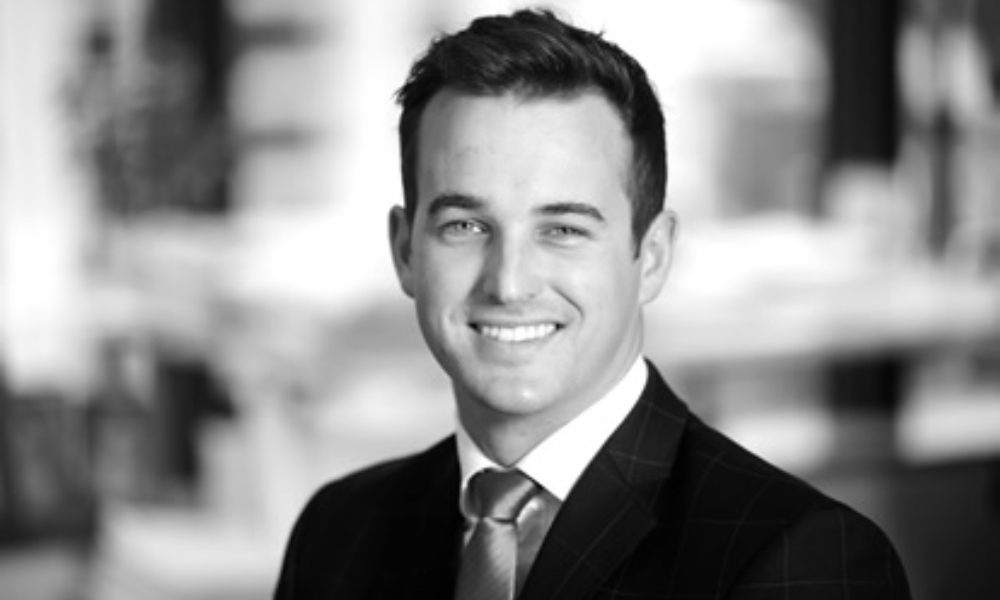 Thompson Blackie Biddles has promoted two to the associate position, according to the New Zealand Law Society.
Tom McGarry is an expert in commercial acquisitions and disposals, industrial and office leasing and ground lease matters. He has advised both corporations and individual clients.
Prior to joining Thompson Blackie Biddles in 2016, he recorded a three-year stint with Chapman Tripp's commercial property team.
McGarry has a particular interest in property, and holds a bachelor of property degree from the University of Auckland.
David Simpson is a specialist in matters involving acquisitions and disposals, commercial leasing, ground leases, developments and due diligence investigations. He has worked with both international and local clients, including an NZX-listed developer.
His achievements include representing a supermarket group with regard to its multimillion-dollar property portfolio and acting for a charitable trust on its land holdings and residential property portfolio. He also advised a global retail chain on managing and leasing more than 60 stores across New Zealand.
Before beginning his tenure with Thompson Blackie Biddles in 2015, Simpson was with DLA Piper for three years, working with the commercial property team. He also spent some time with a commercial real estate services firm.
Thompson Blackie Biddles also announced plans to relocate from its current office on Auckland's Queen Street to Commercial Bay. The move is expected to take place at the end of the year.
The firm has been named one of the finalists in the Property & Construction Specialist Law Firm of the Year category at the upcoming NZ Law Awards.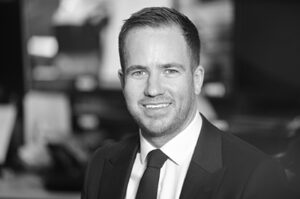 David Simpson
Related stories