16 firms set high standards on treating employees right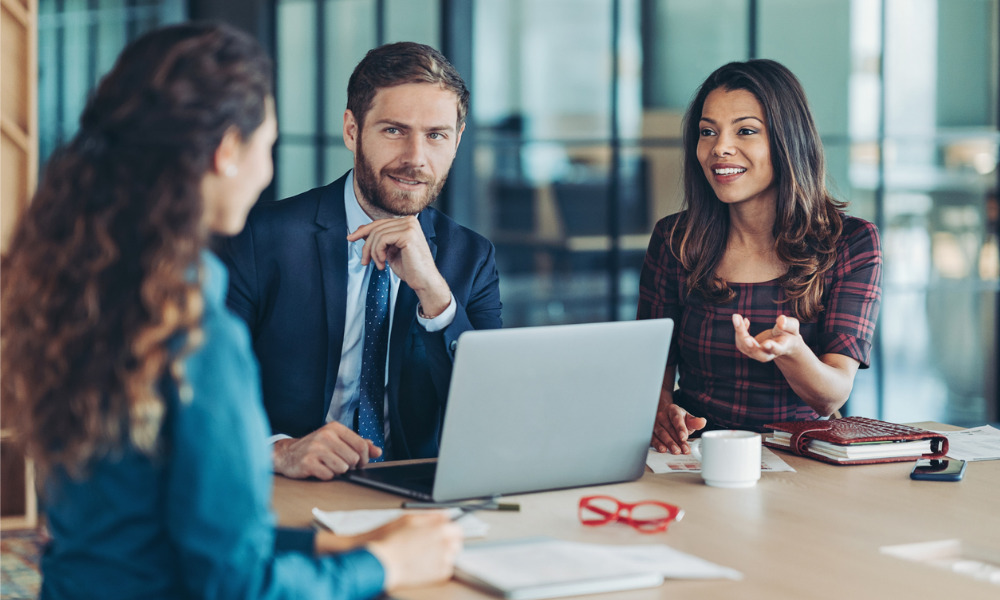 With the New Zealand legal profession becoming a candidates' market, lawyers have been placed in a strong position to be upfront about what they want from employers and firms have needed to adjust to staff's needs in a variety of ways as life in the new normal progresses.
With OE becoming an option once more for young and new lawyers, firms have had to accommodate desires to relocate. 2022 Employer of Choice Wynn Williams in particular sought ways of granting lawyers the freedom to travel while retaining job security.
"We are 100% supportive of our people having a wider exposure to the world, and highly value the benefits of that to them as lawyers," COO Matthew Jones said.
Meanwhile, Employer of Choice Anderson Lloyd kept employees around by evolving the benefits it offered to suit their needs.
"To support our people, we recently completed a remuneration review to ensure that we provide our employees with competitive salaries, and we have also reviewed our benefits such as parental leave, our Christmas gifts and healthy living allowances," CEO Richard Greenaway shared.
2022 Employer of Choice McCaw Lewis focused on cultivating a work environment that was "authentically bi-cultural."
The firms that made this year's cut as Employers of Choice embraced the people-first mindset effectively and ensured that they did right by staff during a difficult period. Click here to find out what other firms made the list of New Zealand's best legal employers!