Create legislation for gig economy workers urges bar association… Law careers may start on Instagram…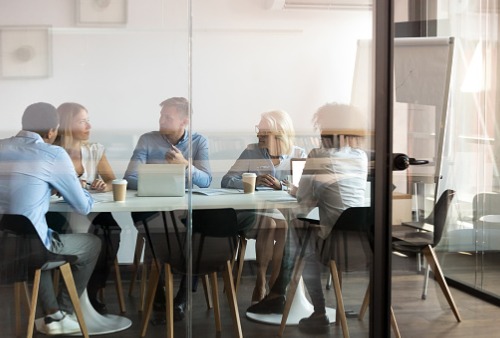 The 'Amazon of law firms' is - Amazon
Amazon has entered the legal services industry with a new service connecting businesses to specialist IP law firms.
Amazon IP Accelerator uses a "curated network of trusted IP law firms" to enable businesses to obtain intellectual property rights and brand protection in Amazon's stores "more quickly" and at "competitive rates."
In a blog post, the firm says that the service if focused on small and medium sized businesses and that the law firms included in its network are vetted for experience, expertise, and customer service.
The fees paid are pre-negotiated and the program is open to businesses from around the world who want to obtain trademarks and other IP rights in the US.
Create legislation for gig economy workers urges bar association
The International Bar Association is calling for policies to protect workers in the so-called 'third category' who work on-demand often without the same legal protections as other workers.
The association's Global Employment Institute says that workers in the so-called 'gig economy' may be exploited due to a lack of protection and insecurity over their rights and obligations.
The report says that many jurisdictions only recognise employees and self-employed/contract workers, but the rise of firms such as Uber and Deliveroo mean that many workers are no longer in these categories.
It says that On Demand Economy firms often claim that their platforms only facilitate the connection of independent workers with clients and are not therefore employers, but the report says laws should be updated to provide protection including within discrimination laws, while celebrating the different models of working.
Law careers may start on Instagram
When asked how they first started in their career in the legal profession, some lawyers will be able to cite a post on Instagram.
Aspiring lawyers in the UK are being asked to compete in a national work experience contest for placements at major law firms by posting a video or image on the social media platform captioned with who inspires their career goals.
The University of Law contest will select candidates for interview, with some progressing to the unpaid experience at law firms including Gateley PLC and Shoosmiths.