The templates have already been downloaded more than 125,000 times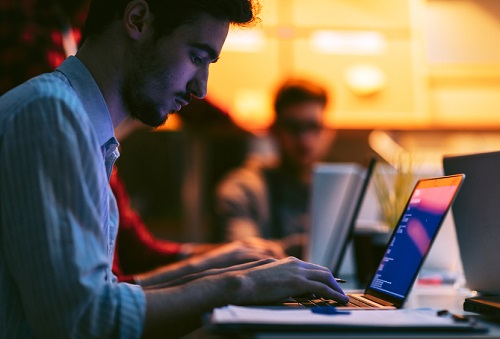 Technology law specialist firm
Simmonds Stewart
has open-sourced its suite of legal templates, allowing New Zealand lawyers to use them free of charge.
The firm, which recently
opened an office in Singapore
, first released a suite of 20 free legal templates for New Zealand tech companies three years ago in an industry first. The library being open-sourced by the law firm has nearly 50 New Zealand templates and 12 templates for Southeast Asian tech companies.
Simmonds Stewart says that there has been a positive response to its legal templates, which have had aggregate downloads of more than 125,000. The firm said that since the documents have now reached wide circulation, some are becoming de-facto industry standards, including a convertible note agreement, shareholders' agreement, services agreement, and confidentiality agreement.
"Open-sourcing creates efficiencies and helps with the development of best practice. For this reasons, Simmonds Stewart decided to take the 'next step' by fully open-sourcing our templates," said chief executive Victoria Stewart.
The templates, which the firm said are updated regularly, can be accessed through the firm's website
here
.
Related stories:
Auckland tech law firm to open in Singapore
New Zealand Law Awards: 2016 winners revealed