More than half of executives said talent retention a main concern in the next two to three years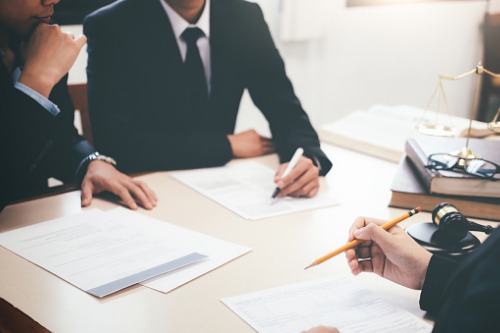 A new survey reveals that most UK law firms consider the retention of top talent to be a top concern.
Accountancy firm Smith & Williamson found that, based on the opinions of more than 130 senior executives at UK law firms, 52% considered the retention of the right talent one of their top three concerns over the next two to three years. The survey also found that the salary gap between mid-tier firms and the biggest firms had widened over the last 20 years, particularly for newly qualified lawyers.
Smith & Williamson said that, back in 1994, the transfer of partners and teams from firm to firm used to be the exception rather than the rule. Today, this is no longer the case.
"The legal press continues to be full of stories about attracting and retaining talent, lateral hires and the movement of teams from one firm to another. The responses to the survey show continued anxiety around managing talent with further pressure from the growth of the competition across the legal sector," Smith & Williamson said.
Some risk factors cited by Smith & Williamson include tensions between UK firms and US firms seeking to establish themselves in the UK market, as well as competition between traditional law firms and their modern counterparts.
"New law companies and the Big 4 accountants are also posing a challenge to the traditional law firm model by offering a greater level of flexibility in working patterns. Key examples of this are the continuing success of PeerPoint or Vario," Smith & Williamson said.
In addition to these pressures facing firms today, Smith & Williamson noted an emerging trend of diversification. Increasingly, firms have begun to offer consulting services alongside their legal services. This is in stark contrast to 25 years ago, when firms focused on the practice of law. Firms such as Dentons and Norton Rose Fulbright have recently expanded into the consulting business.
"The evolution of the traditional law firm has never looked quite so dynamic and it will be interesting to see how many firms will follow this diversified path over the next few years," Smith & Williamson said.