But New Zealand's judges are still mostly male, says law society president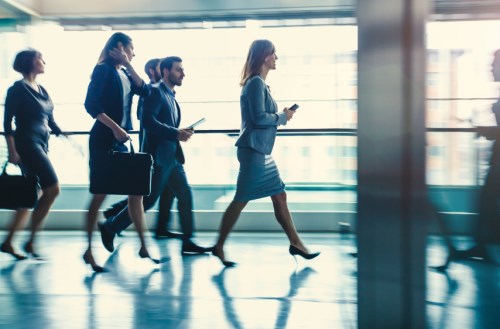 The Supreme Court has achieved a first in its storied history – it has sat with a majority of women on the full bench.
The Law Society said that the retirement of Justice Terence Arnold means the Supreme Court is now comprised of Chief Justice Sian Elias, Justice Susan Glazebrook, Justice Ellen France, Justice William Young, and Justice Mark O'Regan.
"It is 120 years since New Zealand's first woman lawyer, Ethel Benjamin, was admitted as a barrister and solicitor. Our highest court now has a majority of women, and that is something to celebrate in the move towards a justice system and legal profession where there is gender equality," said Kathryn Beck, Law Society president.
Nevertheless, she said that more work needs to be done, as the judiciary is still mostly male, with 68% of judges being men. In a few months,
there will be more women than men
in New Zealand's legal profession, she said.
"Today, however, is a time to applaud the progress which has been made by the efforts of many across government, the judiciary and the legal profession. We can be proud that our highest court is leading the way among the courts of other similar jurisdictions," Beck said.
The development puts New Zealand ahead of other countries in terms of gender equity on supreme courts' benches. Of the seven judges of the High Court of Australia, three are women. In Canada, four among the nine judges of the Supreme Court are women. In the US, three of nine Supreme Court judges are women. In the UK, a lone woman judge sits among the ten other judges in the Supreme Court.
Related stories:
Women lawyers set to outnumber men in NZ
How to not feel guilty working while having children at home