The lawyer had previously used $500,000 from clients for other purposes and entered into a settlement but failed to honour it.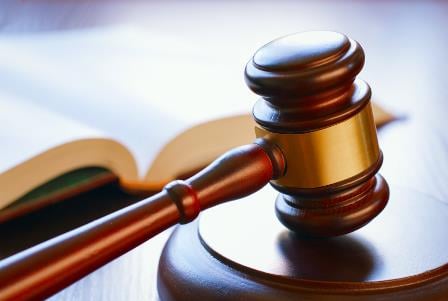 A former Henderson lawyer who was struck off the roll in 2013 has pleaded guilty to acting dishonestly at the Auckland District Court today, after he made fictitious loan repayments.

Edward Errol Johnston pleaded guilty to three counts of 'Dishonestly taking or using a document' brought against him by the Serious Fraud Office, the NZ Herald reported.

Johnston is said to have missed payments for properties he owned in Auckland between December 2011 and January 2012.

He then submitted fraudulent Sale and Purchase Agreements to his bank which accepted the transactions that reduced his existing debt.

The properties were sold for a higher price than the former lawyer made appear or transferred to another trust and refinanced with a loan from a different bank, the report noted.

Furthermore, when he applied for the refinancing loan, he submitted a false Statement of Assets and Liabilities.

"The reality is that in deceiving the bank Mr Johnston has placed himself in a much more serious position which will result in a criminal conviction," said Julie Read, Serious Fraud Office director.

"Such a course should never be considered as a viable option and the SFO will prosecute all serious fraud matters brought to our attention to protect other investors and New Zealand's reputation as a corruption free market."

Johnston, who will be sentenced in November, was struck off the roll in 2013 after admitting charges of misconduct and breaches of law practitioner regulations.

He received total payments of $500,000 from clients which were supposed to be for buying shares in a company he owned and for a loan for the company to buy property. However, the lawyer then used the money for other purposes.

When his clients asked to be repaid, he failed to give the money back. He then entered into a settlement with the clients but failed to honour the settlement.