New firm specialises in family and employment law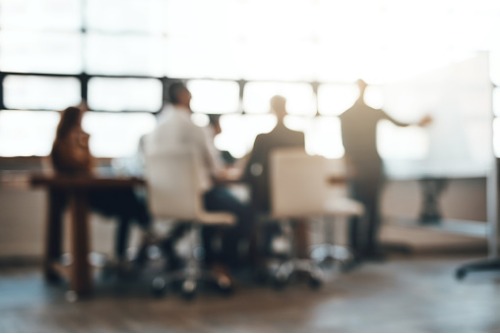 A pair of lawyers, Stacey Daily and Amanda Munting-Kilworth, have announced the formation of DMK Law Ltd., a specialist family and employment law firm based in Nelson.
Munting-Kilworth acts on a variety of family law matters and specialises in employment law for both employers and employees, including employment agreement drafting and negotiations, restructuring and redundancy, disciplinary matters, and performance management.
Daily practices primarily in family law and acts on a variety of family law matters, including parenting and guardianship disputes, domestic violence, separation and division of relationship property, and acting for children when appointed by the court.
"DMK Law began as a friendship formed in 2011 while we were working together at the same firm in family and employment law," Daily and Munting-Kilworth said in a statement. "We would often seek each other's input and support while dealing with various cases. It became clear over the years that we are a great team with a similar philosophy, and both deeply care for our clients, ensuring the best outcome for them and to those who matter to them the most."