The firm is rapidly growing its litigation practice, which welcomes another lawyer later this month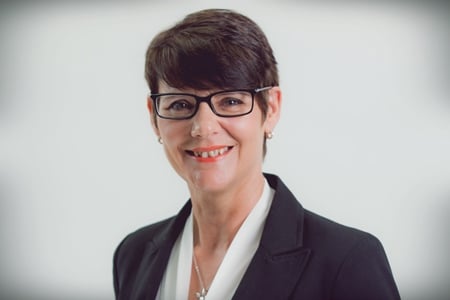 An Auckland-based full-service law firm has promoted a new partner as it continues to grow its litigation practice.
Carolyn Ranson, who already leads the firm's litigation group, will join Smith and Partners Lawyers partnership on 14 July. The appointment comes as the firm's litigation practice will welcome Rachael Chandra, a senior litigation lawyer, at the end of the month.
Intermediate lawyers Pauleen Clark and Diana Su-Tanielu moved to the firm and joined the litigation practice in late 2017. Earlier this month, experienced Canadian litigator Alana Kalinowski joined the team.
In addition to leading the team, Ranson has been a senior member of the Smith and Partners management team since 2014. She joined the firm in 2011, bringing with her 15 years' experience in both private practice and in-house work. She is an expert on employment law, estate litigation, and elder law.
"Carolyn has been an extremely valuable member of our team for over seven years. She is not only an extremely skilled lawyer, but a great strategic thinker and excellent leader who has been an integral part of the continued growth of firm," said Peter Smith, founding partner.
He said the partnership looks forward to many more successful years working with Ranson.
Carolyn Ranson