The UK branch of the firm will let go of its physical office in London in September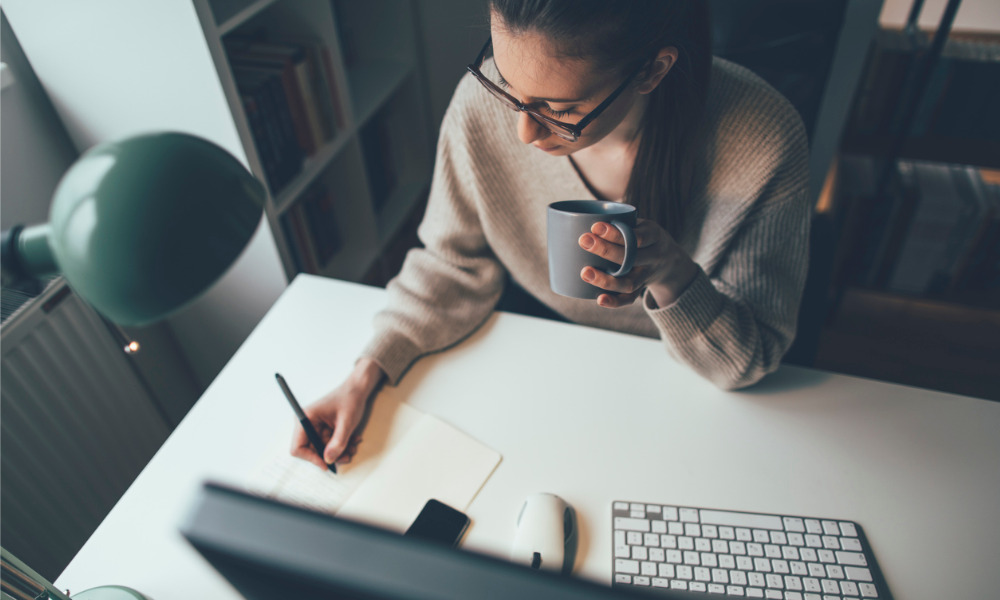 Slater and Gordon has announced its intention to implement the remote work setup for its UK branch after COVID-19.
The Law Society Gazette reported that the firm would let go of its current London premises once the lease expires in September. Staff members are expected to work remotely, and a smaller office will be rented to host meetings.
The firm has occupied the London office for less than two years. As with the majority of firms, Slater and Gordon UK initially made the move towards the work-from-home setup due to the COVID-19 pandemic. The setup has been effective, with survey results indicating that the majority of staff preferred to work remotely on a more flexible schedule.
This has spurred the decision to make working from home the rule rather than the exception.
"We're looking for a space which is much more flexible," Slater and Gordon UK CEO David Whitmore said. "We're not saying we're going to turn into Google overnight, but we're saying the usual work practices will take place in a remote location."
"We now have to decide how to operate going forward and we are determined to use the lessons of the last few months to define how we work," Whitmore said.
The firm will provide for staff members' office needs at home, including multiple monitors and other equipment.
"We are not doing this to be different; we want as much as possible to be business as usual. A lot of people have liked the way they have been able to operate, and we have been listening to them," Whitmore said.
The firm is also expected to cut down on space in their Manchester office.