Jennifer Seale and Jonathan Wilan join from Baker McKenzie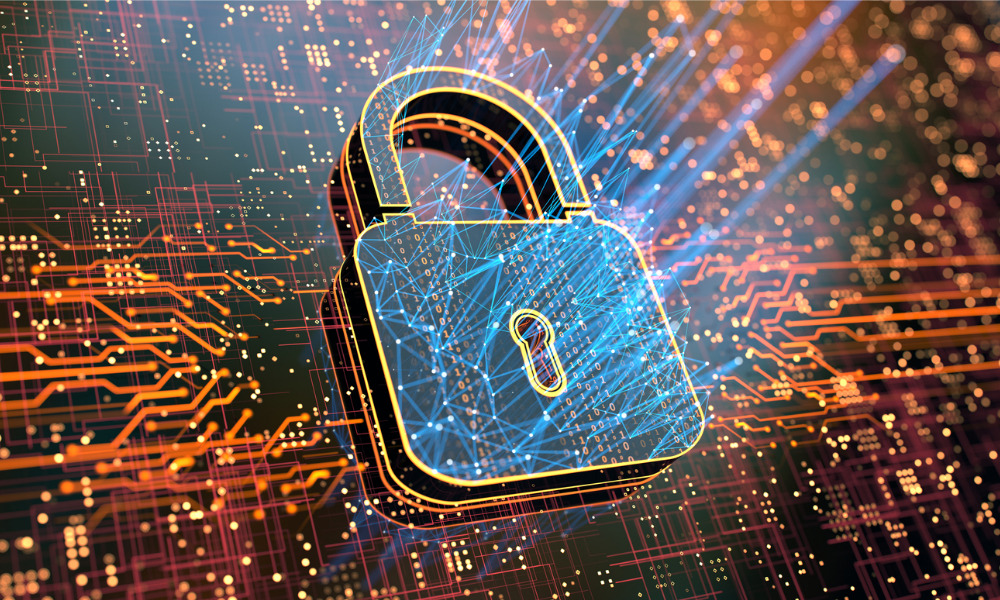 Sidley Austin has introduced Jennifer Seale and Jonathan Wilan to the firm's privacy and cybersecurity practice in Washington, D.C. They join from Baker McKenzie where they played key roles in the global cybersecurity practice.
Seale has deep experience in the oversight and management in complex cybersecurity investigations of the past decade. She focuses her practice on cybersecurity issues, including crisis management, data breach response, internal investigations, regulatory compliance, and complex litigation. She also has significant experience advising clients on administrative, civil, and criminal litigation matters. She advises clients in several industries, including financial services, hospitality, manufacturing, telecommunications, and energy.
Wilan has focused his practice for over 20 years on the intersection between legal risk and data. He has extensive experience in the areas of cybersecurity, complex litigation, investigations, and large-scale compliance technology implementations. He is a frequent speaker and thought leader on issues related to cybersecurity, information management, and complex litigation. He regularly advises clients in the areas of cybersecurity, information governance, and complex litigation, including providing proactive counseling, leading digitally focused investigations, and pursuing or defending related litigation matters.
"Jennifer and Jonathan led significant cybersecurity matters for clients, including some of the largest investigations, compliance matters, and litigations," said Stephen Cohen, global practice leader of Sidley's regulatory and enforcement group and a member of the firm's executive committee. "Their investigation and disputes experience is in high demand in the ever-growing cybersecurity marketplace."
The addition of Seale and Wilan follow the recent announcement of David Lashway and John Woods joining the practice.
"As Sidley's privacy and cybersecurity practice continues to grow, we'll continue to add depth and breadth to the roster," said Alan Raul, the practice's founder. "Adding two more high-caliber partners such as Jennifer and Jonathan allows us to expand the support we offer to our clients."
Sidley's privacy and cybersecurity practice represents businesses in complex cybersecurity, privacy, and novel technology matters, as well as related regulatory, litigation, investigation, and law enforcement issues. The global team comprises more than 70 lawyers, focusing on cybersecurity, confidential information and intellectual property, incident and data breach response, and privacy and data protection.