The pair and other professionals expect temperatures of around six degrees Celsius that night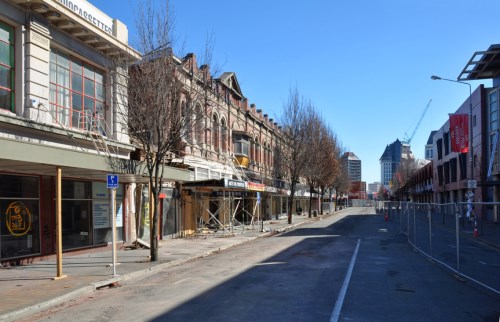 Two senior lawyers from a top New Zealand firm will be sleeping on a cold Auckland street next week for a worthy cause.
Chapman Tripp
senior associate Jai Nario and senior legal adviser Robert Grignon have signed up to spend the night of 6 July on Wellesley Street in Auckland University of Technology's City Campus for the Lifewise Big Sleepout 2017.
The lawyers, who are part of Chapman Tripp's tax practice, are raising funds to combat youth homelessness. Data from Lifewise reveal that more than 41,000 people in New Zealand are homeless. Over half of the country's homeless are under 25 years of age – and among those, a quarter are children.
"With temperatures around six degrees Celsius at night, we are preparing ourselves for a long, cold night. For us, sleeping rough is a choice, but for thousands of New Zealanders, this is what they face night after night," Nario said. "We hope that getting a glimpse of what it is like for those with no place to call home will not only raise funds to give them a chance to get the support they need, but will also raise awareness of this important issue."
Grignon said that many professionals have agreed to join the sleep-out. The event has attracted professionals from KPMG, Microsoft New Zealand, Greenstone TV, and the Auckland Council.
"We will be joining a number of professionals from a wide range of companies, coming together to collectively aim to raise more than $350,000 for Lifewise through The Big Sleepout," he said. "Lifewise is a great organisation, with many community projects and causes, of which helping end youth homelessness is just one."
While the Chapman Tripp lawyers have raised nearly $5,000, more donations are welcome through
this page
.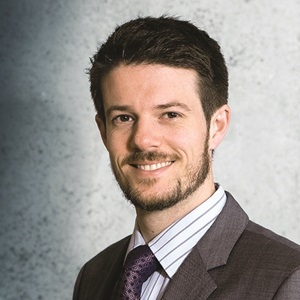 Robert Grigdon
Jai Nario
Related stories:
Commercial firm's boss spends cold night outdoors for a worthy cause
Corporate governance concerns identified by top deal firm