The senior lawyer leads the government and regulatory team at a top firm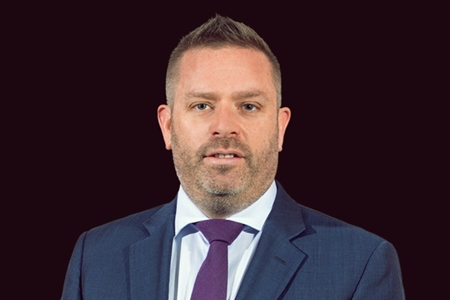 A senior lawyer from New Zealand has been appointed to a top job at the largest membership organisation of mediators and dispute resolution professionals in the Southern Hemisphere.
Hayden Wilson has been named vice-chair of Resolution Institute, the trans-Tasman organisation of more than 4,000 mediators, arbitrators, adjudicators, restorative justice practitioners, and other dispute resolution professionals.
Wilson is currently a partner at Kensington Swan, where he leads the firm's government and regulatory group. He is a leading litigator and mediator, who specialises in commercial and public law.
He said his appointment shows the organisation's commitment to the country.
"It is significant for New Zealand members that a New Zealander is vice-chair of Resolution Institute and demonstrates Resolution Institute's commitment to dispute resolution in New Zealand," Wilson said.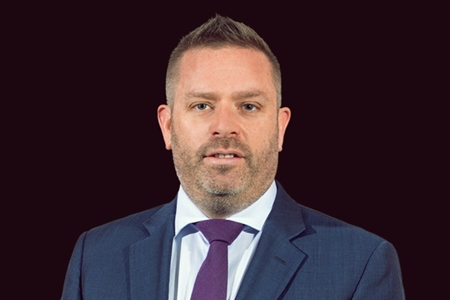 Hayden Wilson