The attorney-general has tapped a partner and a senior associate from a national firm to aid the government in environmental reform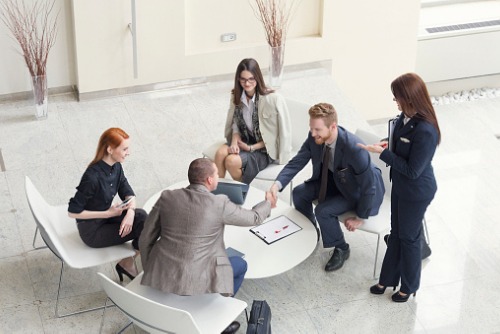 Two senior lawyers from Anderson Lloyd have joined two panels that focus on environmental reform, Attorney-General and Minister for the Environment David Parker has announced.
Maree Baker-Galloway, an Anderson Lloyd partner, has been appointed to the independent advisory panel for freshwater proposals. She is a specialist in environmental and planning law known for her expertise in the Resource Management Act 1991 (RMA), the Conservation Act 1987, and related legislation.
The freshwater proposals panel is chaired by David Sheppard, retired principal judge of the Environment Court.
Parker also announced the resource management review panel, which will conduct a comprehensive examination of the RMA. The review of the act was first announced in July by the attorney-general.
Rachel Brooking, an Anderson Lloyd senior associate who specialises in environmental and local government law, has been appointed to the review panel. Brooking has worked in the UK and for New Zealand's Parliamentary Commissioner for the Environment.
Parker made the announcements alongside the launch of public meetings to be held in more than 20 places across New Zealand over the next three weeks. The consultations are centred on reforms to the management of freshwater, elite soils, urban environment, waste and hazardous substances.
"There is a widely held view that central government has not provided enough national guidance under the RMA. These changes address that," Parker said. "We are delivering on our promise at the last election. The state of our rivers, lakes and wetlands are a top concern for New Zealanders. They want us to take action to stop the degradation and restore the health of our waterways."
The minister also said that there is an urgent need to act on resource management.
"We need to start now. If we don't, it will take longer, cost more and be harder to fix," Parker said. "This is a big agenda, which includes a major review of the Resource Management Act."