Kyle Rittenhouse had killed two and injured one during racial justice protests last year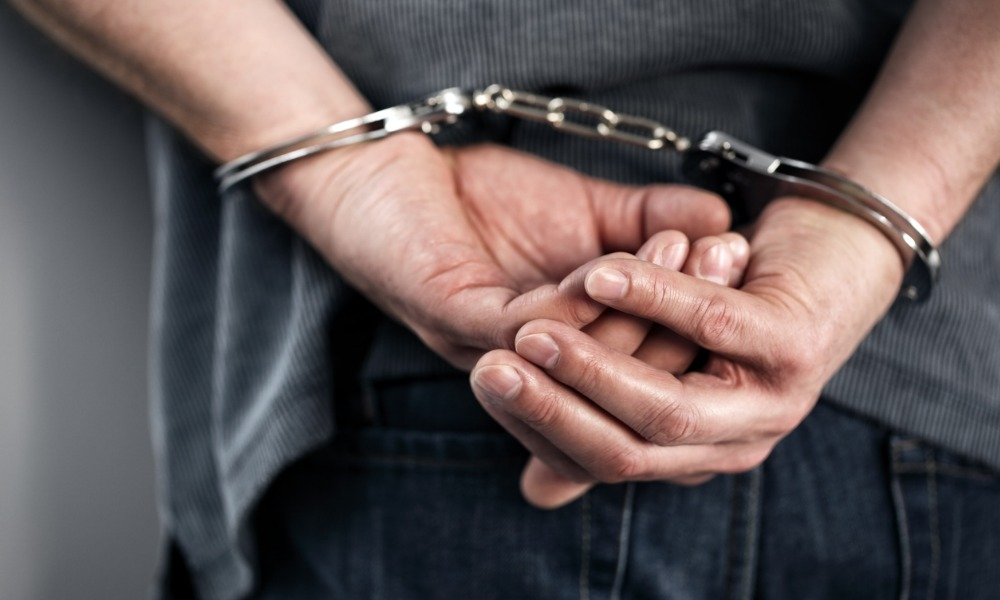 A self-defence argument has resulted in the acquittal of Wisconsin teenager Kyle Rittenhouse from homicide charges stemming from his shooting of three men during racial justice protests in August 2020.
According to Reuters, this was the highest-profile self-defence case involving a US civilian since the 2013 shooting of Black teenager Trayvon Martin by George Zimmerman.
Rittenhouse had been charged with two counts of homicide, one count of attempted homicide for wounding a third man, and two counts of recklessly endangering safety in protests marred by arson, rioting and looting. A jury in Kenosha, Wisconsin cleared him of all the charges on Friday after a much-followed trial that lasted over three days.
The decision was met with divided reactions, eliciting concern from some, including US President Joe Biden, and celebration from backers of gun rights.
During the trial, Rittenhouse, 18, took the stand in his own defence, claiming that he had acted to protect himself when he fired fatally on 36-year-old Joseph Rosenbaum and 26-year-old Anthony Huber during a 25 August demonstration, and injured 28-year-old Gaige Grosskreutz. Rittenhouse was 17 then.
Rittenhouse claimed that he shot Rosenbaum after Rosenbaum chased him and put a hand on his gun. Rittenhouse fired on Huber after Huber hit him with a skateboard and tugged on his gun. In a statement acknowledged by Grosskreutz, Rittenhouse said he shot Grosskreutz after Grosskreutz, who was also carrying a pistol, pointed his weapon at Rittenhouse.
The crux of Rittenhouse's defence was on whether he reasonably used deadly force to shield against "imminent death or great bodily harm" as per state law. Prosecutors claimed that Rittenhouse had acted aggressively and was the only person to kill during the demonstration.
On hearing the acquittal verdict, the New York Times reported that Rittenhouse cried. However, Huber's parents met the decision with heartbreak.
"It sends the unacceptable message that armed civilians can show up in any town, incite violence, and then use the danger they have created to justify shooting people in the street," the Hubers said in a statement.
Daniel Adams, a criminal defence lawyer in Wisconsin, said in a statement published by Reuters that the verdict was, while dramatic, "not entirely surprising." He explained that on reviewing the evidence, the majority of lawyers "had a feeling the state would not be able to clear the threshold of disproving self-defence beyond a reasonable doubt."
Meanwhile, Biden called for a calm response following the verdict.
"While the verdict in Kenosha will leave many Americans feeling angry and concerned, myself included, we must acknowledge that the jury has spoken," the US president said in a statement.