Here's why the firm chose the particular system it uses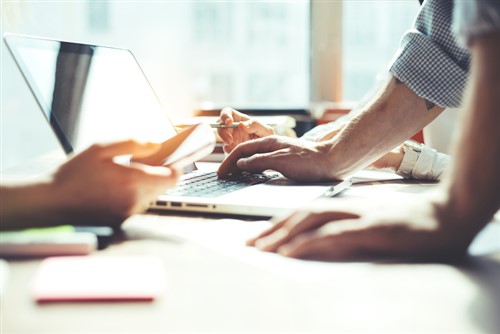 Russell McVeagh will start using the artificial intelligence platform developed by Luminance to augment the firm's contract-review processes.
The choice was made after a pilot of the Luminance system. The firm said that from the start of the trial, Luminance reordered the data room by prioritising documents and identifying key areas of potential interest. The technology allowed the firm's lawyers to "significantly reduce" time spent compared to manual contract review alone.
Partner Mei Fern Johnson said that the firm is "very focused on the role technology will play in the legal industry moving forward and (has) explored a number of different technology solutions."
Rather than stop at being lawyers, the focus is on providing cutting-edge solutions and technological and business understanding, said Johnson, the firm's technology and M&A partner. Lawyers at the firm can determine the best fit for clients using technology by increasing the quality of advice, responsiveness, and flexibility, as well as saving clients time and costs, she said.
As for why the firm chose Luminance, Johnson said that Russell McVeagh particularly appreciates "how the human lawyer's input remains paramount, augmenting and enhancing the work of our legal team rather than replacing it."
Luminance's AI platform applies the latest developments in machine learning technology, developed by mathematicians from Cambridge University, to read and understand legal documents in a similar way to humans at inhuman speeds. Its more than 75 customers in 23 countries include Chapman Tripp in New Zealand and Allens and Gilbert + Tobin in Australia.
Late last year, the company closed a US$10m Series A funding round from a group led by Talis Capital, valuing the company then at US$50m. The group included Magic Circle outfit Slaughter and May, which helped design the AI platform.