The development is expected to address the housing needs of NZ's elderly citizens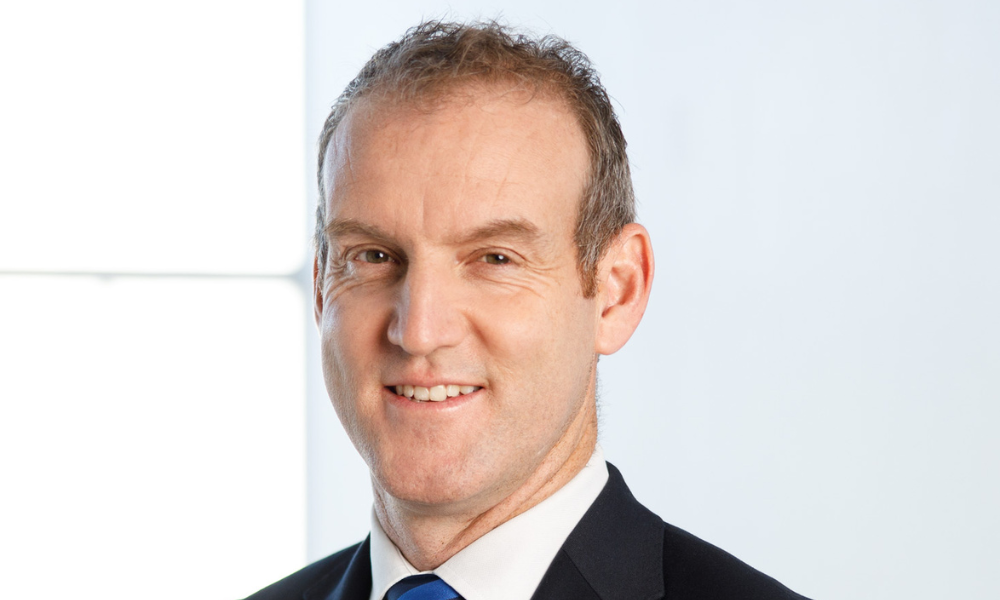 Russell McVeagh has advised Summerset on securing consent for the Half Moon Bay development.
The 2.8-ha site is set to address the housing needs of New Zealand's aging population. The Expert Consenting Panel gave the project the green light on 11 April.
"New Zealand is still in the midst of a housing crisis – including a shortage of suitable housing for our ageing population. The village will help to bridge that gap in Auckland," lead partner Daniel Minhinnick said. "It was a pleasure to assist Summerset in navigating the COVID-19 Recovery Fast-Track Consenting process to obtain approval for the development".
Minhinnick was supported by Jacob Burton and Poppy Mitchell-Anyon.
The Half Moon Bay development has 217 independent apartment-style living units and 103 care units catering to both rest home and hospital-level care.