The robo-scheme offers investors a portfolio tailor-made according to their needs, goals, and appetite for risk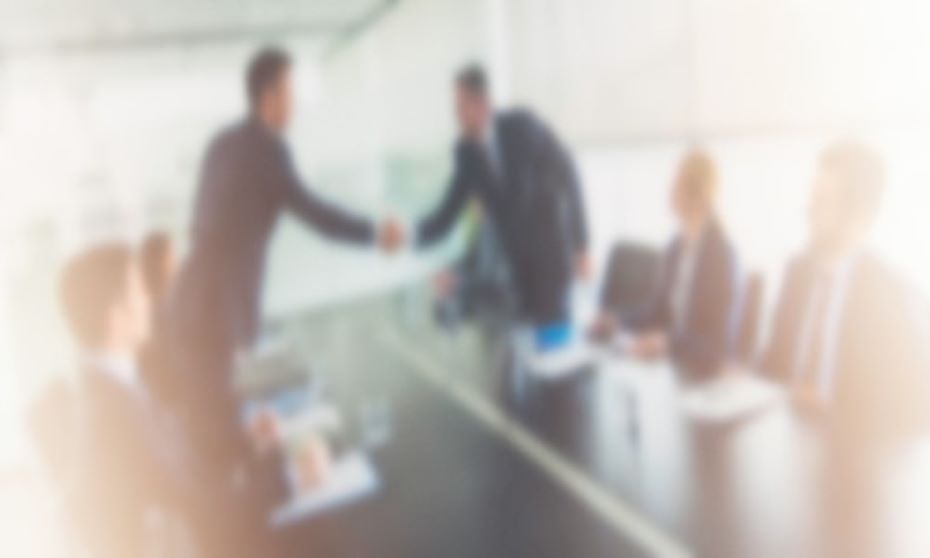 DLA Piper has backed the launch of Kōura, a robo-advised KiwiSaver investment scheme manager, which was designed to offer Kiwis more money for their retirement plans or for their first homes.
The global firm, represented by a team led by partner Rachel Taylor and supported by solicitor Jennifer Smith, has been involved with the project from the ground up, assisting in licensing, authorisation, design, finance, and compliance issues, among others.
"It was good to be involved in the establishment of this innovative product, and to see a new KiwiSaver manager come to market. Passive investment strategies drive lower fee structures, and the robo-advice overlay is designed to give personalised results to investors," Taylor said.
Kōura offers six passively-managed funds to potential investors, including three domestic investment vehicles and three others with global manager Blackrock, as well as the opportunity to combine these options into a personalised portfolio tailor-made according to investors' needs, goals, and appetite for risk, ultimately optimising their returns.
"We put your money to work and keep it working, even on weekends," Kōura's website says.
Of the investment scheme's name, aside from being commonly associated with a freshwater crayfish, Taylor said, "Kōura has a number of translations in te reo Māori, including gold and goal, with a wider connotation of wealth and abundance."