Increasing use of the high-tech process not only saves time, it improves public safety and reduces prisoners' chances to escape or get contraband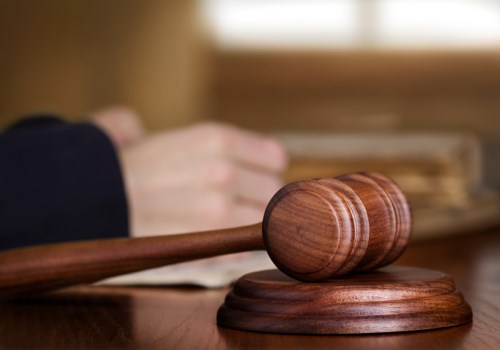 In the year to May 2017, more than 16,500 remand court appearances were made via audio-visual links (AVL) between courts and prisons, the
Ministry of Justice
has revealed.
The figure increased by about 27% from around 13,000 AVL remand court appearances in the prior 12-month period, said Amy Adams, justice and courts minister.
"AVL not only frees up more time for other court business, it also improves public safety and reduces the potential opportunities for prisoners to escape or to introduce contraband. The use of AVL supports the government's goals of increasing efficiency in the justice sector, modernising the court system, and improving victims' experiences of the courts," she said.
The minister said that there are now 21 courts connected to the AVL network, which is linked to 15 prisons across the country. Most district and higher courts also have access to AVL-enabling equipment to connect to prisons and other custodial facilities. This access, in addition to fully-serviced links, also allows the courts to have victims or witnesses give evidence remotely.
Since 2010, when the Courts (Remote Participation) Act was passed by parliament, the New Zealand government has spent more than $38m on the rollout of AVL to courts and prisons, Adams said.
Related stories:
Courts extend rehabilitative program
District Courts land staff reinforcements after funding boost