Sir Michael Cullen will be retiring from the role by the end of October.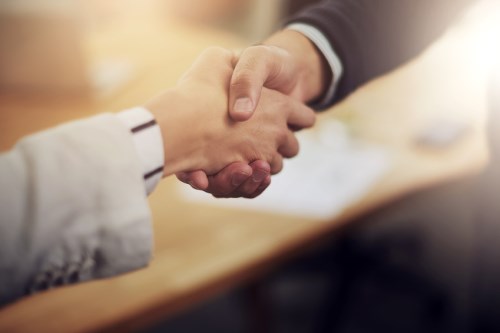 Queenstown barrister and executive Jane Taylor will replace Sir Michael Cullen when he steps down from the NZ Post chairmanship and retires by the end of October.

Taylor, who also currently holds other senior executive positions, joined the NZ Post board on Monday.

The appointment was announced by Finance Minister Bill English and State Owned Enterprises Minister Todd McClay.

In a statement, minister McClay said, "Ms Taylor is a highly experienced commercial Crown director and chair who will bring to the board experience of the Crown environment, relevant industry experience and a collaborative leadership style."

Taylor is Landcare Research's chairwoman, Radio New Zealand's deputy chairwoman. She also holds directorships at Silver Fern Farms, Hirepool Group and OTPP NZ Forest Investments.

Meanwhile, finance minister English showed appreciation to Sir Cullen for his "excellent stewardship" of NZ Post's restructuring. He has been chairman of the organisation since November 2010.