The appointments are for new leaders for the legal arm's tax and property and real estate practices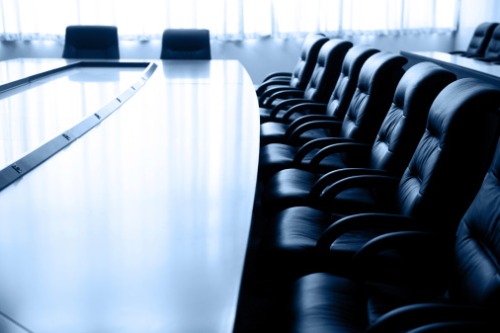 PwC Legal New Zealand has made to senior appointments.
Helen Johnson has been promoted to principal and Nicky Harrison has been appointed as a director, according to the New Zealand Law Society.
Johnson, who's based in Auckland, has also been tasked to lead PwC Legal New Zealand's tax practice. The practice includes director Emma Richards, who's based in Wellington.
Johnson has particular expertise in international tax matters, corporate restructurings, domestic and international M&A, and inbound and outbound investment involving New Zealand. She joined PwC Legal in 2017 from Chapman Tripp and is also an alumnus of Clifford Chance in London.
Harrison joined the firm last month from Glaister Ennor, where she was a partner. The Auckland-based lawyer will drive the PwC Legal New Zealand property and real estate practice, the Law Society said.
She is known for her work on property and commercial law matters, including crafting complex agreements involving land developments and transactions, leases, construction, shareholders, financings, supply, and joint ventures and partnerships. She also works on Overseas Investment Office applications.
In addition to the tax and property and real estate practices, PwC Legal New Zealand also has a corporate and commercial practice. Matt Keenan and Tom Logan were promoted to principals of the practice last July. The practice also includes director Keegan Toft.