The agreement ends "costly" and "burdensome" litigation, one of the defendant law firms says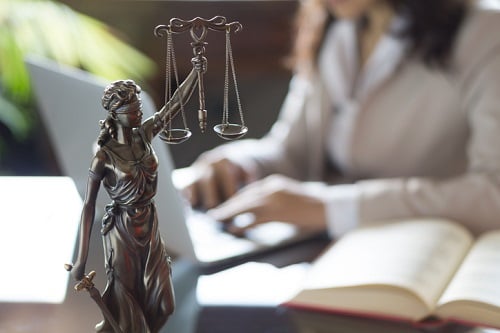 Five professional services firms, including law firm Sidley Austin and accounting firm Deloitte & Touche, have agreed to a proposed US$220m settlement to end a class-action suit that claimed they aided in the securities sales of defunct Aequitas Securities.
The plaintiffs do not allege any wrongdoing by any defendant, the proposed settlement said. Rather, it is alleged that the defendants are statutorily liable under Oregon law for aiding Aequitas' management on the sale of securities. Aequitas was accused by the US Securities and Exchange Commission of operating a "Ponzi-like" scheme.
The other defendants that agreed to the proposed settlement are accounting firm EisnerAmper, brokerage firm TD Ameritrade, and consultancy firm Duff & Phelps. The plaintiffs, who previously obtained preliminary approval of a US$12.9m settlement with law firm Tonkon Torp, have reached settlement with all defendants in the action. The plaintiffs have also filed for the approval of a US$1.7m settlement with Integrity Bank & Trust.
If all settlements are approved, plaintiffs will have recovered US$234.6m. The $220m settlement is believed to be the largest in a securities case in Oregon history.
A Sidley spokesperson told Bloomberg Law that the settlement ends "costly" and "burdensome" litigation.
"The plaintiffs did not allege that Sidley or the other six defendants knew about or were involved in the alleged fraudulent scheme perpetrated by Aequitas," the firm said. "Two senior Aequitas executives pleaded guilty to conspiring to violate federal law in operating the funds and admitted to intentionally misleading investors and withholding information about the financial condition and business activities of Aequitas from their outside accounting and law firms."
Steve Berman of Hagens Berman in Seattle and Keith Ketterling and Tim DeJong of Stoll Berne in Portland are lead counsel for the investors. Sidley Austin was represented by Munger Tolles & Olson and Markowitz Herbold.