The proposal has been approved by the Minister of Justice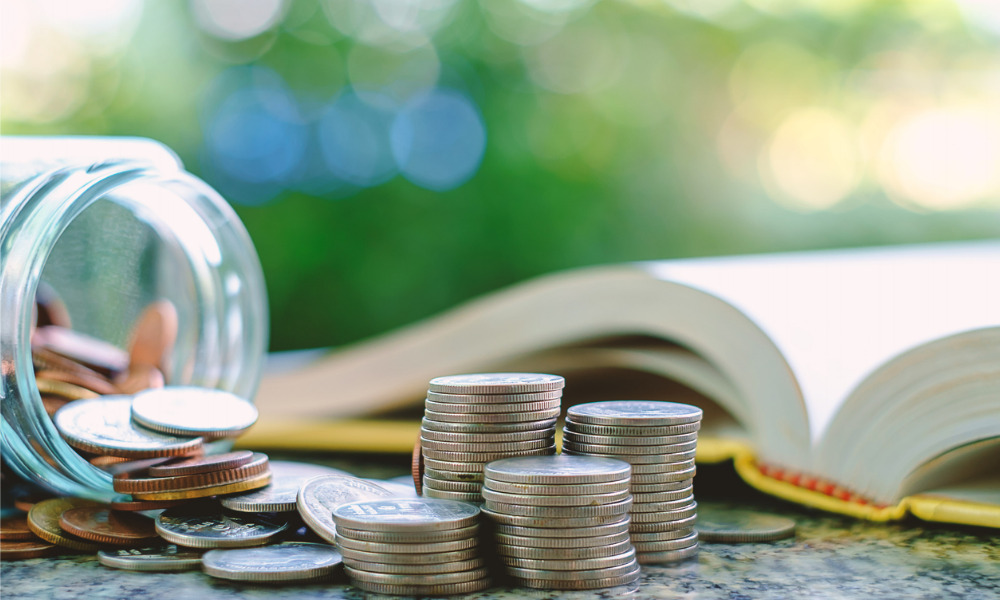 The New Zealand Law Society has announced a $150 to $1,290 per annum increase in practising fees and levies for the 2022-23 year.
In 2021-22, the fee was at $1,140 inclusive of a $100 increase following a two-year standstill due to the pandemic. 2021 was also the first time the fee had been increased since it was reduced in 2016 and 2017.
"The reduction of the fee caused it to lag behind inflation, resulting in cost pressures and a lack of investment in important infrastructure for the Law Society," the statement read. "Notably, even with this further increase, the total fee will be only $98 more than it was seven years ago and $129 below the CPI rate had the rate been adjusted each year for inflation rather than reduced."
There are also slight increases to other fees such as those for practising on own account. The additional cost will allow the peak body for the legal profession to fund major IT infrastructure and systems upgrades and the once-in-a-generation Independent Review.
Meanwhile, two levies were reduced to $138 for the Legal Complaints Review Office and $21.85 for the New Zealand Council of Legal Education.
The proposal has already been approved by the Law Society Council made up of branches, sections and interest groups, as well as the Minister of Justice.
"Looking ahead, it is likely that any increases after this year will be minor for the foreseeable future and more likely to align with inflation," the statement read. "There is further investment required beyond this year, but the Board will continue to carefully plan future investment with an eye to continued financial stability and the least impact possible on the practising fee."
Practising fees must be paid in full by 30 June. Lawyers will be emailed with instructions on how to renew practising certificates.