The former firm chairwoman put her plans on hold to help the firm weather a scandal this year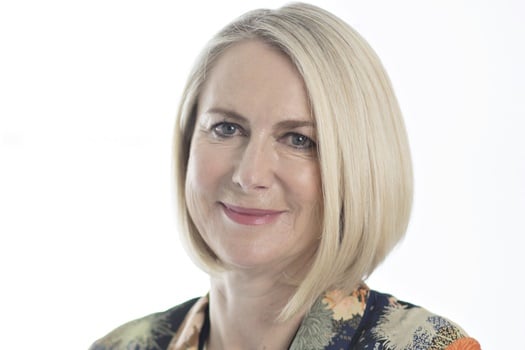 Pip Greenwood has confirmed that she is retiring from Russell McVeagh in the first quarter of 2019.
The internationally recognised dealmaker is stepping down from the partnership to pursue governance roles full-time and expand her directorship roles at Fisher & Paykel Healthcare and at Spark, the firm said. Her retirement has been in the works, but she delayed her departure to help Russell McVeagh weather a scandal this year.
In her 18 years at the top-tier firm, Greenwood spent more than a decade on the board, where she also served as chairwoman. She has been recognised for her corporate law expertise, including being the only five-time "New Zealand Dealmaker of the Year" winner at the Australasian Law Awards. She won the award in 2008, 2010, 2012, 2016, and 2018.
Chairman Malcolm Crotty said Greenwood has been an asset to the firm and has led on many high profile deals, including some that have been industry-changing.
"In addition to her professional excellence, Pip has played a leading role in changes within our profession. I am grateful to Pip for putting her own plans on hold in order to lead the internal changes as interim CEO and she leaves the firm well placed to continue with a revitalised culture," he said.
As interim CEO, she spearheaded the firm's cultural transformation effort to implement the recommendations of Dame Margaret Bazley's report after her independent inquiry into the firm.
"The appointment of a new CEO, Jo Avenell, ensures commitment to and continuity of the process underway with the support of a team focused on continuing the work begun," Russell McVeagh said.
Avenell, a seasoned senior executive who specialises in strategy execution and change management, commenced as CEO on 23 October.
"Russell McVeagh is a great firm and has wonderful people in it, and I have been fortunate to work with some of the best in our industry," Greenwood said. "I leave the firm in great hands and I look forward to watching Jo Avenell lead the firm into a new era of success."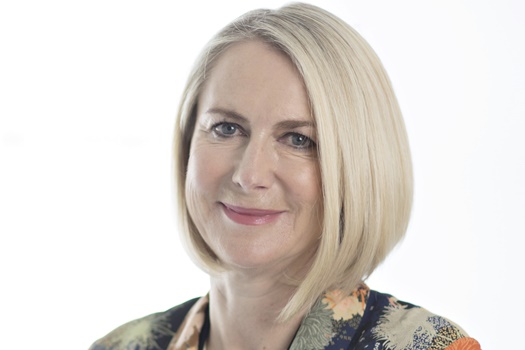 Pip Greenwood