The committee is set to provide advice on the controversial bill to the House in July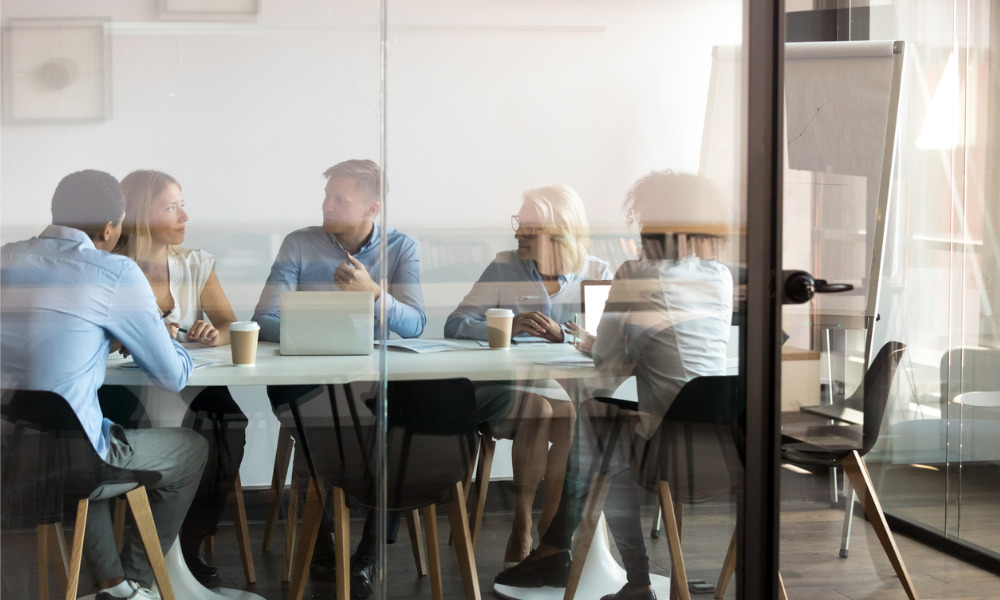 A parliamentary select committee has been tasked with reviewing the legal framework set out in the COVID-19 Public Health Response Act 2020.
Under the act, which came into effect on 13 May after the COVID-19 alert level fell to 2, the health minister could issue an order to legally enforce alert level rules. This granted police the power to close public premises—or even enter private homes in the event that rules on assembly were violated.
The finance and expenditure committee, which will comprise MPs from all parliamentary parties, is conducting the post-enactment review on the operation on the bill, a move that was suggested by legal experts and academics.
"That will allow the House to take into account the advice of the committee before it makes the decision whether to continue with the law for another 90 days—or longer if the House decides," Attorney-General David Parker said.
The committee is set to provide feedback to the House by 27 July.
The COVID-19 Public Health Response Act 2020 was passed under urgency after passing its third reading a day after it was introduced to Parliament. The Human Rights Commission had questioned the rushed process and said that it was "a great failure of our democratic process."
Both the National Party and the ACT had opposed the bill as well—the NZ Herald said that the opposition considered it "an overreach of powers" that displayed mistrust in citizens and "didn't allow for orders to have proper scrutiny."
Parker had defended the act, saying that police powers would be narrower under level 2 than they were under the Health Act and the State of National Emergency.
"Under this act, police will only be able to enter private homes to break up gatherings that violate the rules on the numbers of people assembling, whereas under the previous powers they could do so for a number of reasons," he said. "At alert level 2, we still need to be careful to limit infection to enable effective track and tracing if there is an outbreak we need to get under control."