Justice Minister Andrew Little says the process will be open and transparent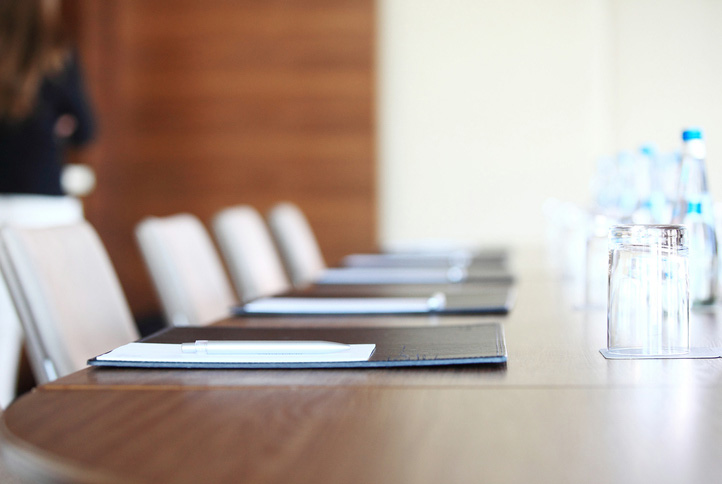 Justice Minister Andrew Little has announced the panel to pick new human rights commissioners.
The panel will be in charge for the process of picking the new Chief Human Rights Commissioner, the new Race Relations Commissioner, and the new and Equal Employment Opportunities Commissioner.
"I am committed to ensuring that the process for these appointments is open and transparent and I have established a panel to advise me on the selection of the new commissioners," Little said. "This panel will run its own completely independent process, and make recommendations directly to me. The panel brings a diverse range of backgrounds to this key role."
Chairing the panel is Pauline Winter QSO, an experienced chief executive in the private-, public- and not-for-profit sectors. She specialises in organisational change, capability building, and market development.
Other members are Sir John Clarke CNZM, chair of the Māori Heritage Council, and Al Morrison, currently deputy commissioner, system performance group at the State Services Commission.
Little expects the panel to report with their recommendations next month. The commissioners will be appointed based on objective criteria to ensure the Commission has the balance of skills it needs to carry out its functions properly, including commissioners with practical governance experience, he said.
The justice minister also said that he plans to engage in cross-party consultation before making his recommendations, to ensure that the appointments are non-partisan and apolitical.
"It is important that New Zealand has an independent and effective Human Rights Commission and honours our international commitments on human rights," he said. "New Zealand is a strong supporter of the United Nations' Principles Relating to the Status of National Institutions (The Paris Principles). They set standards of independence, integrity and effectiveness for institutions such as the Human Rights Commission. The Paris Principles require a transparent selection and appointment process."