She thought she was far from being ready to move on to the next challenge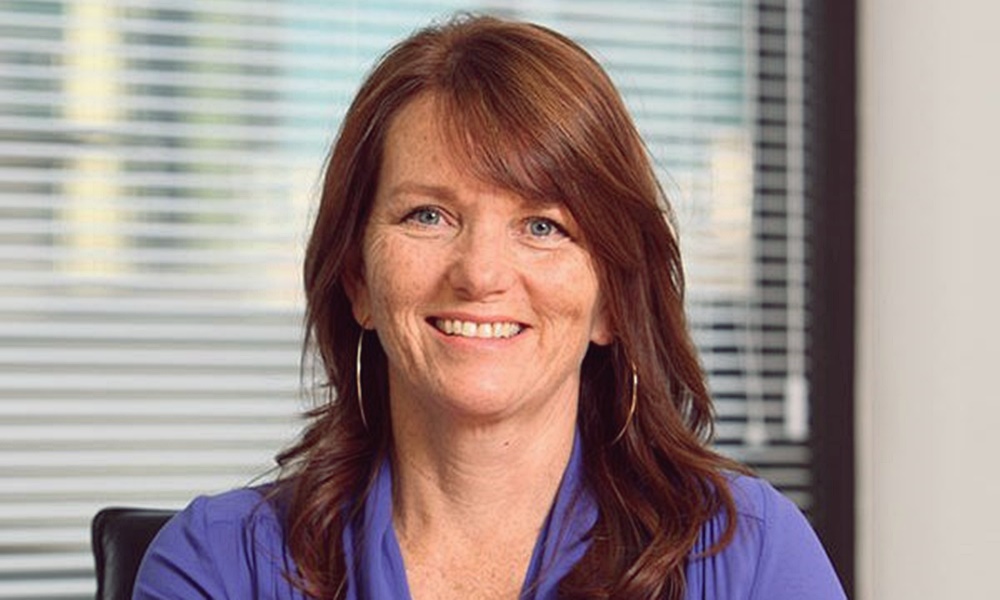 Debra Dorrington has decided to step down from her role as director and owner of AlexanderDorrington (AD), a decision she said was made clear by the global pandemic.
The move came 20 years after she co-founded the property law-focused boutique in Auckland. However, she remains at the firm, despite her resignation taking effect by the end of March, to support the business in the short term amid the lockdown caused by the COVID-19 pandemic.
"It has been a big decision, not least of all because the firm has been such an enormous part of my life for the last 20 plus years. Craig Alexander and I first opened the doors in November 1999. Rachael Stevenson was there too," Dorrington wrote in a blog announcing her retirement from the firm. "The three of us were stepping into the great unknown. We had big plans and high aspirations, but we really didn't know how it would all pan out."
Wonderful
Dorrington said that what she built with her colleagues and the journey turned out to be wonderful.
"The business grew and AD transitioned from a three-person firm to 20 plus people over the years. In that time, we have seen a lot of change, in how we have conducted business and in the personalities involved. We have seen a lot of stability too, especially with staff retention and with long-term client relationships," Dorrington said.
She said that it was "always clear that one day I would leave." She said she and Alexander talked openly from the beginning about a 10-year plan, which involved both of them moving on after a decade and having their successors take over.
"We wanted to make sure the firm remained dynamic, modern, relevant and an exciting place to be. But by year 10 it turned out I wasn't ready. I didn't want to go. The succession plan was well in place though. So the decision to be made was never whether to go, but when to go," she said.
Global pandemic
Dorrington said that while she thought she was far from ready to move on from the firm, the global pandemic solidified her decision.
"I thought it was years away yet. Then COVID-19 changed the world and now became the time for making big decisions. I became of the view that the best thing for AlexanderDorrington was for me to resign as a director," she said.
She said that she knew the firm would run well without her, as she has been on sabbatical. She said that Denise Marsden and Jourdan Griffin were great leaders and the firm has met her clients' needs well.
"Having seen how this has worked, my expectation is that the transition to life at AlexanderDorrington without me will be smooth. I am confident that the firm will continue to evolve as a successful vibrant law firm with a reputation for outstanding legal advice," she said.
End of an era
Dorrington said that the move is without a doubt an end of an era in the evolution of AD.
"It is tinged with sadness and emotion but it is also exciting. I believe it imbues AlexanderDorrington with fresh energy," she said.
As for her, she said it is time to look for a new job and a new challenge, as well as an opportunity to keep learning and to use the skills she has.
"It is tinged with sadness and emotion but it is also exciting. I believe it imbues AlexanderDorrington with fresh energy," she said.