This marks the first time the majority of the PLA's executive are based out of Auckland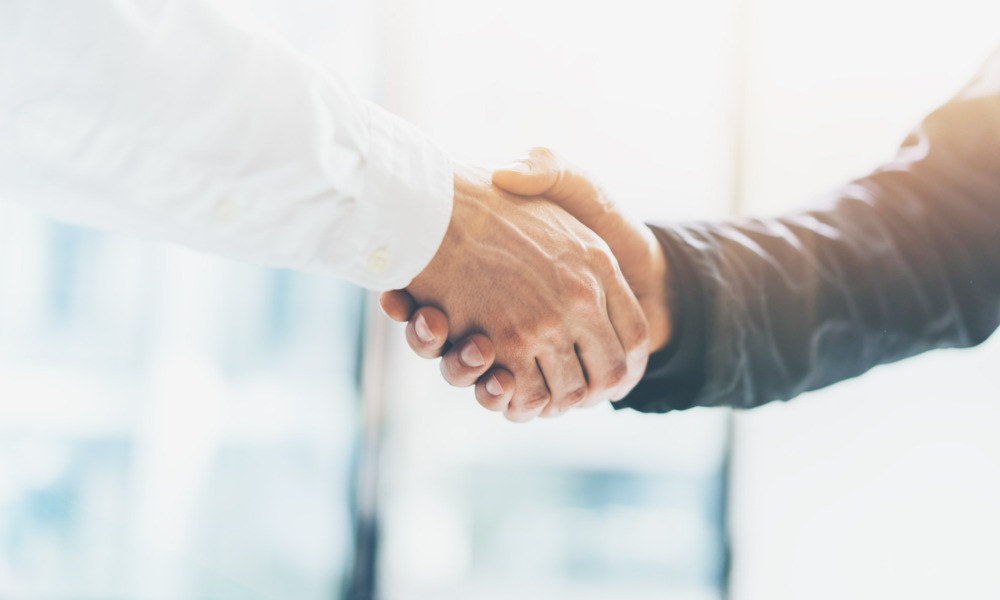 The Pacific Lawyers Association (PLA) has named former New Zealand Law Society board vice president Arti Chand as its new president.
The appointment took effect on 28 April. Chand succeeds co-presidents Ataga'i Esera, who was recently elected to the New Zealand Law Society board, and Joseph Xulue. Esera and Xulue said Chand's entrance marks the first time the majority of the PLA's executive are based outside of Auckland, which means a significantly wider reach for the organisation throughout Aotearoa.
"We are pleased to be handing over the torch to Arti and the new executive. Arti brings a wealth of governance experience and has already established herself as a respected leader in our profession," the former co-presidents said in a statement. "The PLA is an integral part of the profession for us, as Pacific lawyers, and as an association we continue to go from strength to strength. We wish Arti and the new executive all the very best for the road ahead."
Originally from Lautoka in Fiji, Chand started her career as a lawyer at Inland Revenue before becoming a senior tax specialist and setting up her own practice in Wellington in 2015. She recently ended her vice president term on the Law Society Board, working with the finance, audit and risk committee.
Beyond her main line of work, she continues to be a director at Save the Children New Zealand and a vice president of the New Zealand-Fiji Business Council.
"I am looking forward to working with the new executive and our members so that we can become an even stronger voice within the legal profession, especially on issues such as access to justice," Chand said. "We know that Pacific lawyers carry a heavier burden than other parts of the legal profession when it comes to legal aid and pro bono, so it is vitally important we lead discussions on what justice for all looks like."
Established in 2001, the PLA is the recognised voice of Pacific people and Pacific lawyers in the legal profession. In 2020, the Law Society took on the PLA as a permanent member, giving them the right to vote on council decisions and for the office of president of the Law Society.