With the move, the firm becomes the first offshore law firm with a full-service legal team on the ground in China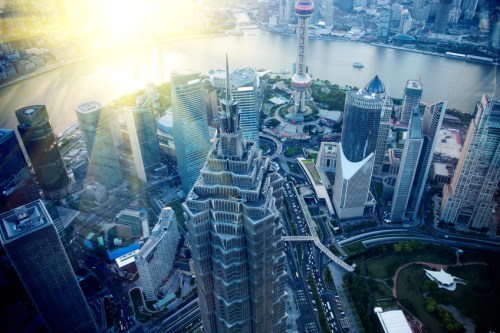 Harney Westwood & Riegels has become the first offshore law firm with a full-service legal team on the ground in China.
The British Virgin Islands-headquartered firm has opened its office in China, led by managing partner Kristy Calvert, and now operates as a legal and fiduciary services firm in the country. China's
Ministry of Justice
granted the firm's license to offer international legal services earlier this year.
Calvert has more than 15 years' experience acting on cross-border matters, ten of which were gained while in China. The firm said she leads a team of paralegals, business development managers, and corporate secretaries who speak fluent English, Mandarin and Shanghainese. The Shanghai office will work together with the firm's Hong Kong, Singapore and Tokyo, the firm said.
"Establishing a full-service legal team on the ground in the PRC is a key milestone in our strategic plan for Asia. Harneys has been advising China-based clients on the offshore aspects of Chinese inbound and outbound transactions since the 1980s, with the vast majority of our instructions historically emanating from China," said Jonathan Culshaw, Asia managing partner.
Harneys has deep understanding of China's legal landscape and regulatory regime, as well as the needs of clients in this market, he said.
The firm clarifies, however, that it does not practise Chinese law. They do, however, work with international and Chinese law firms in the country.
Harneys – one of the world's largest offshore law firms – specialises in corporate and commercial, banking and finance, investment funds, private client and trusts, and litigation and restructuring matters. The firm also has offices in Anguilla, Bermuda, Cayman Islands, Cyprus, London, Mauritius, Montevideo, Sao Paulo, and Vancouver.