7 firms recorded strong revenues and expanding their rosters during a challenging period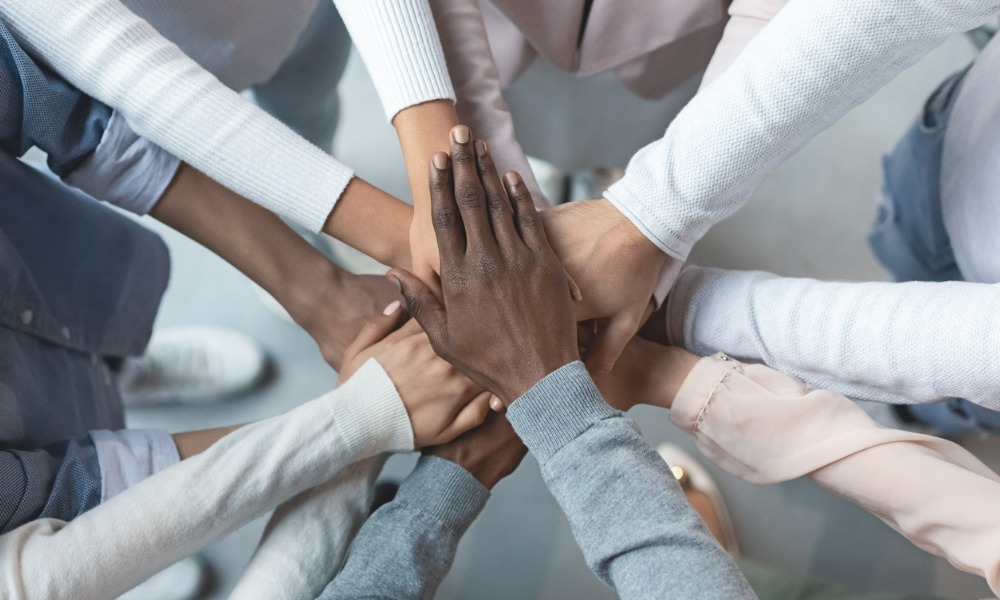 The fastest-growing firms in New Zealand for 2021 have been recognised in NZ Lawyer's first-ever Fast Firms list.
The list highlights the firms that were able to record strong revenues and grow their teams during a period that was challenging for the legal profession – a period that included significant operational changes and saw clients struggle.
As communicability and staff wellbeing became vital factors for firms. a number of firms rose to the challenge by ensuring that initiatives and the technology they adopted served the needs of clients and staff alike. Moreover, firms also seized the opportunity to further strengthen their internal force – staff received more chances to move upwards and onwards in their career, and firms recognised the value of providing training to prepare future leaders.
Staff in many firms also welcomed the increasing normalisation of flexible working arrangements; indeed, the firms that were already equipped to handle remote work were the ones that generally sustained the least damage from the transition. In some cases, however, going completely remote also became a reminder of the importance of face-to-face interaction.
The seven firms named as the inaugural Fast Firms in New Zealand set the bar for their peers in terms of growing revenue and headcount at a time when others were throwing in the towel. Anderson Lloyd was one such firm – the firm focused on diversity and leadership training, and was able to leverage the use of technology to adjust quickly to the challenges of the pandemic.
To find out which firms cruised onto the list, click here!