Over 400 legal professionals attended the conference in Christchurch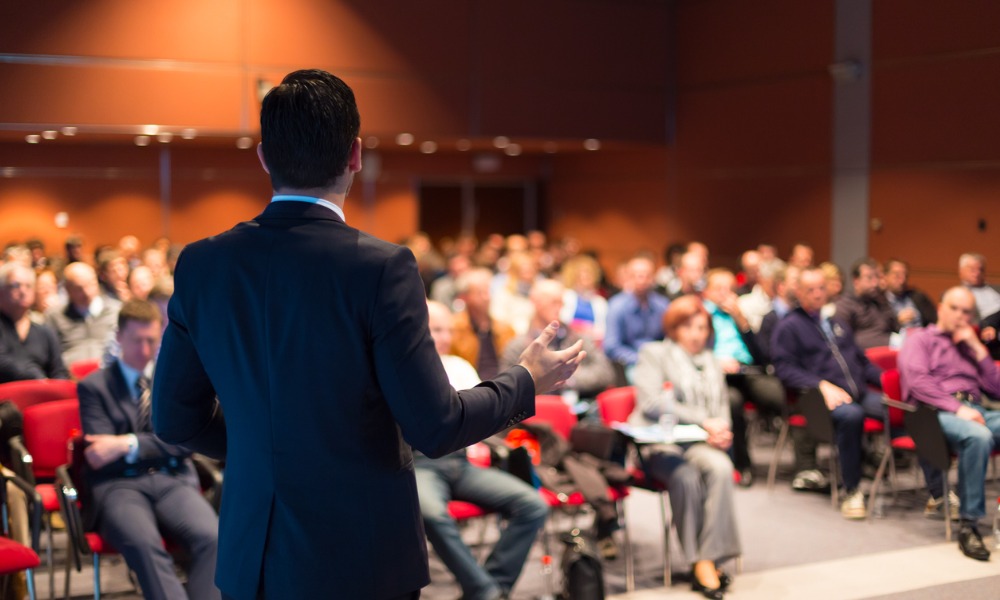 The New Zealand Law Society Continuing Legal Education (NZLS CLE) has organised a two-day Family Law conference in Christchurch, attended by 486 legal professionals.
With the theme of "connection," the conference marked a significant return to in-person conferences after a two-year hiatus, offering lawyers from across the motu a chance to engage in a variety of presentations, break-out sessions, and even a "Glitz and Glam" dinner and dance evening.
Lauren Pegg, chair of the family law section, highlighted the importance of the event as an opportunity for attendees to learn and foster genuine connections with their colleagues in the field. Pegg emphasised the necessity of such connections for those practising family law.
The conference opened with a message from principal family court judge Jackie Moran, who acknowledged the challenges those working in family courts faced over the past few years.
"At the heart of it all is people and children, and on behalf of the judiciary, I thank you for all you are doing," Moran said.
Moran highlighted the combination of a pandemic, national disasters, increasing family violence, addiction, mental health challenges and poverty, which meant that no one in the profession was immune from the real issues facing people. She expressed her firm commitment to addressing problems and improving the family court.
Moran outlined ongoing efforts, including developing a family violence model, a new digital case management system, resources for whānau, the introduction of family court associates, changes in district court operations, and increased emphasis on children's involvement in court proceedings.
The keynote speakers brought unique perspectives to the conference. Dr. Philip Stahl, a board-certified forensic psychologist from the United States, delved into the impact of high-conflict divorce on children, using a video to illustrate the trauma experienced by children in such cases.
Dr. Hana O'Regan's presentation, "Kai Mua i te Kanohi Kitea, he Takata kē: Beyond the face that is seen," explored New Zealand's story of inequity, challenging the myth of equity and emphasised the need to understand and address historical disparities.
"We need to understand how Māori have ended up having worst stats in areas such as health, poverty and crime," O'Reagan said. She stressed that most people do not know the history of equity but that it was a disservice to continue to ignore it.
Dr. Sarah Anticich concluded the conference with a presentation on preventing compassion fatigue in family law practice. She emphasised the importance of social connectedness and daily intentional actions, encouraging lawyers to prioritise their well-being as a team effort.
"Be a human being before a human doing," Dr. Anticich said.
The family law section thanked conference chair Siobhan McNulty, all the family lawyers, and expert speakers for their thorough and insightful presentations. The event was deemed a huge success, providing valuable connections and insights for all attendees.