New Zealand slipped two places among 113 countries from last year's 6th of 103 countries included.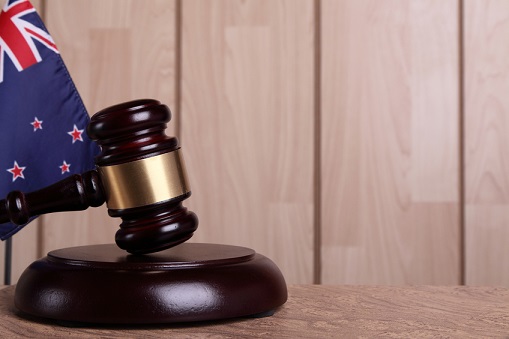 New Zealand is eight out of 113 countries included in this year's Rule of Law Index compiled by the World Justice Project.
The ranking is down two places from the sixth spot clinched by the country in last year's survey which included 103 countries.
Among all countries in the East Asia and Pacific region, New Zealand with a score of 0.83 was the highest ranked, followed by Singapore at ninth place with a score of 0.82.
Scandinavian countries Denmark, Norway and Sweden along with Nordic neighbour Finland and fellow European country Sweden make up the top five.
Denmark again scored the top stop in the global ranking with a score of 0.89, followed by Norway with 0.88, Finland with 0.87 and Sweden and the Netherlands with 0.86. Finland moved up one spot from last year when it scored 0.86.
Germany, Austria and New Zealand all had the same score with Germany ranked sixth in the list and Austria handed the seventh spot.
Rounding up the top 10 is the United Kingdom which scored 0.81 to move up two spots from its performance last year.
The ranking took into consideration scores in nine factors of the rule of law namely constraints on government powers, absence of corruption, open government, fundamental rights, order and security, regulatory enforcement, civil justice, criminal justice and informal justice.
While the country improved on constraints on government powers, there was a marked drop in score for open government, regulatory enforcement and criminal justice.
The comprehensive report can be accessed
here
.
Related stories:
New District Court Act said to add to problems
The future's looking bright for Auckland firms