GC Rob Booth is delivering on his promise to overhaul the Sovereign public estate's legal advisers group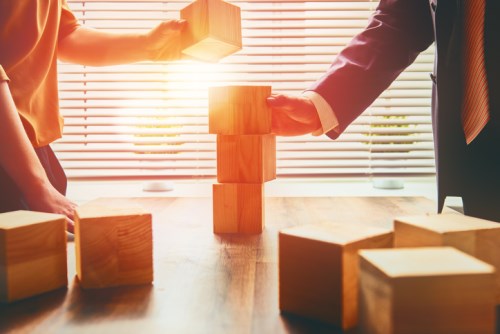 Hogan Lovells has secured the Crown Estate's energy, minerals and infrastructure portfolio legal mandate alongside Bond Dickinson. It replaced Norton Rose Fulbright, which was given the mandate along with Bond Dickinson when the portfolio's legal advisers were last reviewed in 2013.
Hogan Lovell will advise the Crown Estate's energy business, which includes its offshore wind portfolio that now supplies 5% of the annual UK electricity requirement. Bond Dickinson will advise the minerals and infrastructure business, including interests in marine aggregates and subsea cables and pipelines.
The appointment follows a tender process commenced in September 2016 and overseen by new general counsel Rob Booth. When Booth succeeded Vivienne King last year, he promised that the Crown Estate's stable of legal advisers would be reviewed, a report from Legal Business said.
"We have acted for the Crown Estate for a number of years now, and it is a treasured relationship," said Nicholas Cheffings, Hogan Lovells chair and client relationship partner.
He said the firm showed a combination of real estate, energy and infrastructure to win over the Crown Estate. These practices are core parts of Hogan Lovells, he added.
According to Legal Business, the Crown Estate oversees a £7bn central London commercial property portfolio, which includes all of Regent Street and a large section of St James's. Berwin Leighton Paisner was given the sole mandate for the property portfolio last month.
Related stories:
Top firms reveal office plans in London
Global firm taps veteran lawyer for new knowledge management role