The statement comes after China's attack on a recent court ruling overturning Hong Kong's banning masks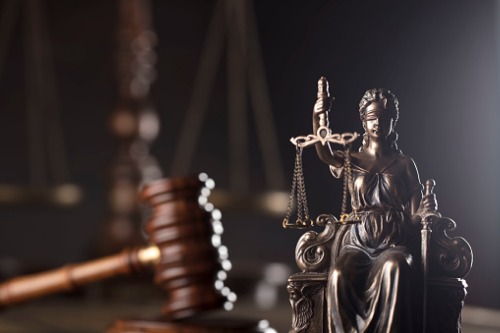 The Law Society of Hong Kong has voiced its support for the independence of the judiciary and the rule of law after China's criticism of a recent court decision.
"The Law Society considers that it is important to reiterate that nothing should be said or done that will undermine, or will be perceived to undermine, judicial independence and the rule of law in the Hong Kong Special Administrative Region (HKSAR); both of which are fundamental to the region's common law legal system," the Law Society said in a statement published Thursday.
The comment came after reports that the Legislative Affairs Commission of the Standing Committee of China's National People's Congress (NPCSC) has criticised a decision made by the High Court of the Hong Kong, which overturned Hong Kong's ban of the use of masks.
The statement is also noteworthy because the Law Society usually does not comment on individual cases, which may be the subject of an appeal, as the organisation pointed out.
The Law Society said that Hong Kong Basic Law expressly provides that the courts of the HKSAR shall exercise judicial power independently, free from any interference. It also pointed out that while the "power of interpretation of the Basic Law shall be vested in the NPCSC," the courts of HKSAR is also provided discretion to "interpret on their own those provisions of the Basic Law that are within the limits of autonomy" of the HKSAR.
"In light of the above, and to avoid any misunderstanding, the Law Society confirms that it has full confidence in: (i) the independence and the role of the courts of the HKSAR; and (ii) the proper functioning of the judicial and legal systems of the HKSAR, under 'One Country, Two Systems' in accordance with the Basic Law," the Law Society said.