NZ law society urges firms to embrace gender equality… Litigation funder bolsters US team…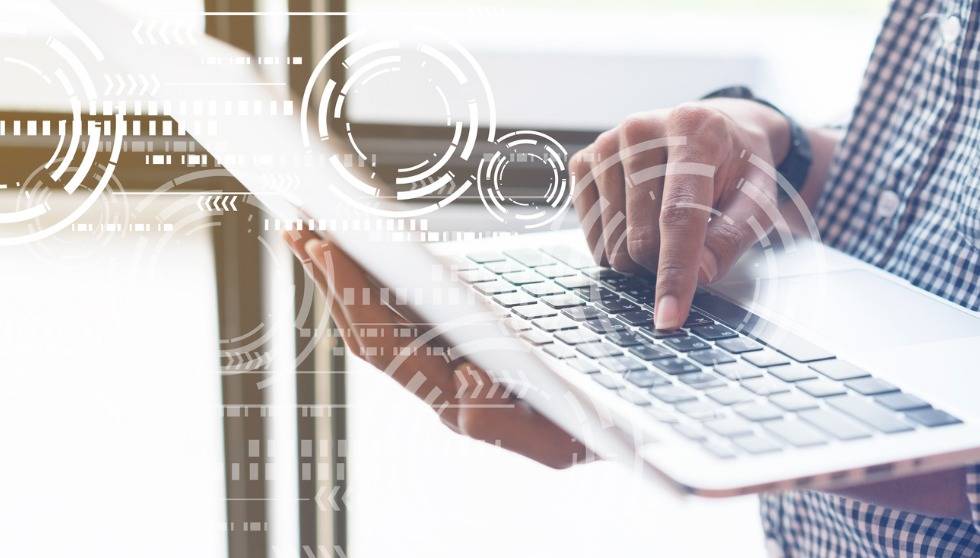 Norton Rose Fulbright launches tech consultancy
Clients of Norton Rose Fulbright will have access to advice and assistance on emerging technologies thanks to the firm's new consultancy practice.
It will advise on topics such as Artificial Intelligence and Distributed Ledger Technologies including blockchain, and cryptocurrencies and will be available to clients globally and across all sectors.
Leading the practice will be computer scientist and professor Peter McBurney who is based in London and is a former head of department in the Department of Information at King's College London.
"Disruptive technologies have an unprecedented impact on information-intensive industries, particularly those subject to heavy regulation such as financial services," McBurney said. "The firm's new technology consulting practice is dedicated to helping financial institutions, corporations and start-ups develop and implement these new businesses processes."
NZ law society urges firms to embrace gender equality
The New Zealand Law Society has reminded law firms of its Gender Equality Charter.
With the first anniversary of the charter approaching, firms are being urged to take advantage of the long-term benefits of being a signatory.
So far 112 law firms, including some of New Zealand's largest, have signed the charter with around 2,900 lawyers included. But the society wants 30% of the profession to be signatories by April 12.
President Kathryn Beck wrote in a blog post that many New Zealand lawyers have told the society that they want a change in the culture at their firms.
The society's Workplace Environment Survey revealed that one-third of female lawyers have been sexually harassed during their working life and more than half of all lawyers bullied at some stage during their career.
Ms. Beck steps down as president next month and will focus on chairing the society's Culture Change Taskforce.
Litigation funder bolsters US team
With litigation funding gathering pace, Vannin Capital has added three new partners to its growing team.
The firm has appointed two new managing directors and an associate director in New York and Washington, D.C.
"Corporations are becoming increasingly aware of the benefits that funding presents, not only as a risk management tool but also as a key part of their strategy to deliver value and growth," commented Matthew Atlas, one of the new managing directors, previously chief litigation counsel for the Colgate-Palmolive Company.
Arthur 'Ted' Farrell becomes a managing director in Washington DC and Melissa Feig becomes associate director in New York.
"The addition of Matthew, Ted and Melissa marks a significant step in Vannin's growth in North America," said Scott Mozarsky, Regional Managing Director with overall responsibility for Vannin's North American business. "Their diverse backgrounds, depth of knowledge and their subject matter expertise add to our already strong foundation of litigation funding capabilities and position us to capitalize on strong market opportunities associated with geographic and product expansion."