Lawyers looking for a lifestyle change may want to consider a career move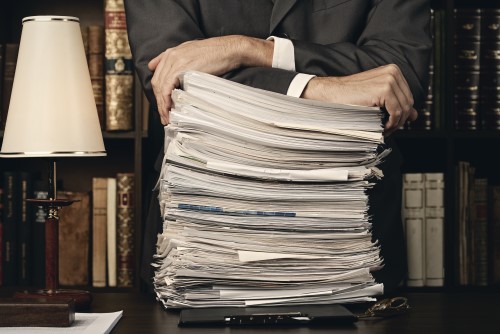 An established Northland law firm is offering industry professionals an opportunity to escape from the rat race after two senior positions opened up within the organisation.
"It's very rare that we see roles like this open up, so anyone who is looking for a lifestyle change should seriously consider the opportunity," said Jarrod Moyle, managing director of Legal Personnel, the firm which is overseeing the recruitment process. "You've got beautiful Bay of Islands on your doorstep and you'd be working in a relaxed office atmosphere with an open environment. It would really suit someone who wants to get out of the city but still wants to establish themselves within a respected firm."
While the winterless north offers an appealing lifestyle to many, Moyle also said the jobs themselves are attractive and could be a smart career move for the right person.
"It's a full-service firm, so there's the opportunity to learn a lot across a much broader spectrum," he told NZ Lawyer, noting that the firm is open to adapting the role around a person who has a particular interest or wants to develop skills in certain area.
"There's even the opportunity to become a partner in the future, if the fit is right," he said.
The two roles – senior litigation solicitor and senior property solicitor – are based in Keri Keri and Kaikohe, respectively, two of Northland's more developed regions.
According to New Zealand's largest online jobs site, there are just two other legal opportunities currently available in Northland – a general practice solicitor and a crown prosecutor.
Anyone interested in either of the opportunities can find more information
online
or by contacting Jarrod Moyle at (09) 359 9244.
Related stories:
Pursue your passion
Here's why law firms are bound to evolve