Male CLOs also received more compensation than their female peers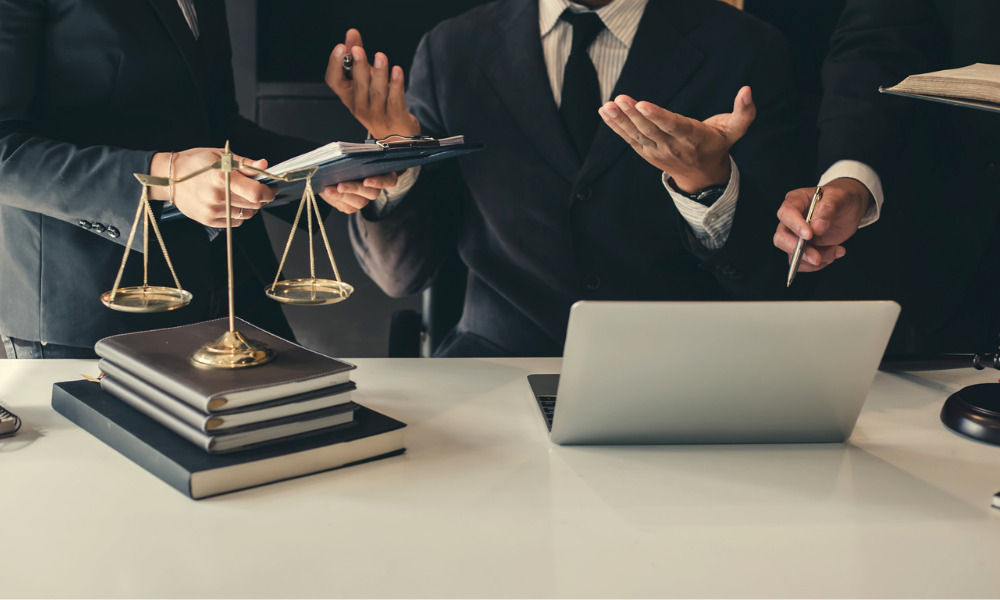 CLOs who identify themselves as non-minorities outearn their counterparts who are minorities, revealed a study conducted by the Association of Corporate Counsel and Empsight.
On average, non-minority CLOs made US$$42,135 more than minority CLOs, according to the 2021 Law Department Compensation Survey. Although minorities holding other legal department positions received more compensation than their non-minority peers, the gap was not as large – minority associate GCs earned US$31,487 more, intermediate counsel earned $10,280 more, associate counsel made US$7,464 more, senior counsel made US$1,711 more and deputy GCs earned US$651 more.
Minority CLOs in single-lawyer environments also earned US$10,147 more than their non-minority counterparts.
The study also highlighted an existing gender pay gap, with male CLOs making an average of US$19,857 more than their female peers. Female deputy GCs outearned male counterparts by an average of just US$4,457.
Notably, the survey respondents named compensation competitiveness as their biggest concern, above work flexibility and employee benefits.
Overall, however, the compensation received by in-house counsel increased from 2020 to 2021 – taking into consideration not just base salary, but also incentives, bonuses, vacations and retirement plans.
"Legal operations has become indispensable to companies and, as shown in the CLOC State of the Industry report and other recent studies, continues to be on the rise. The function is evolving rapidly from tactical to a strategic leadership role in legal departments across the industry," said Mike Haven, president of the Corporate Legal Operations Consortium (CLOC). "Though we still have work to do, it is encouraging to see competitive salaries and benefits in our space."
He added that the study's results would enable legal ops professionals and recruiters to make more informed hiring choices.
The 2021 Law Department Compensation Survey collated both self-reported and company-reported responses from 781 individuals over April 2021-June 2021. The CLOC assisted in providing additional information.