Online nominations can be made until 3 July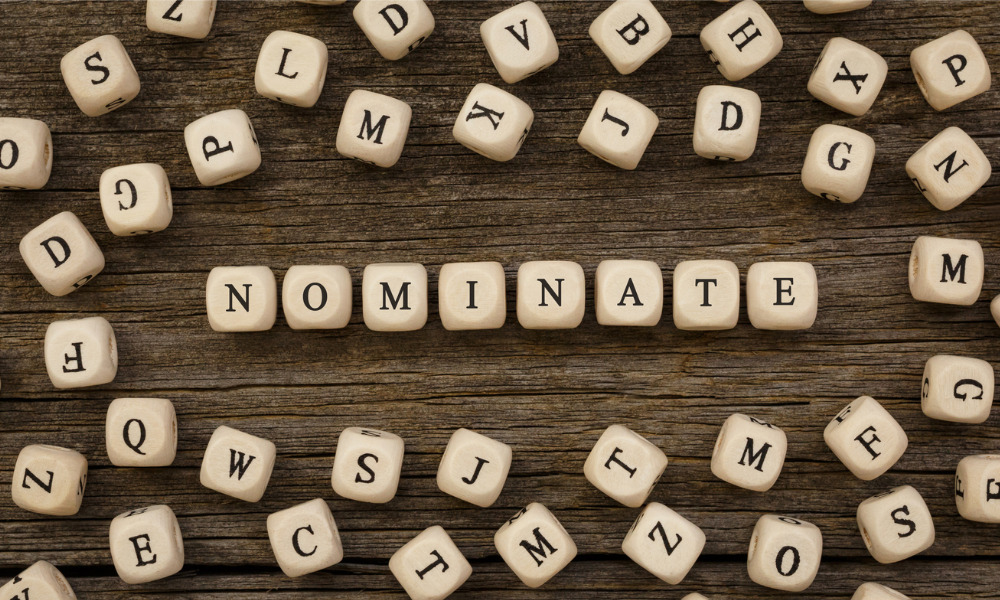 NZ Lawyer's annual New Zealand Law Awards returns for the 16th year to celebrate the nation's leading law firms, in-house legal teams, individuals and landmark deals.
The great work of legal professionals has never been more impressive. It's crucial that we take some time to reflect on their achievements over the past year – and recognise their commitment and important contributions to the sector.
We encourage legal professionals to nominate their firm, organisation, colleagues or themselves. Online nominations can be made here until 3 July.
Finalists will be announced on the NZ Lawyer website and online channels in September. Winners will be revealed during the celebratory awards show on 12 November and profiled in the New Zealand Law Awards e-magazine published by NZ Lawyer.
For the list of award categories, visit www.lawawards.co.nz.