The change to the organisation's leadership is part of its transition into the next phase of its evolution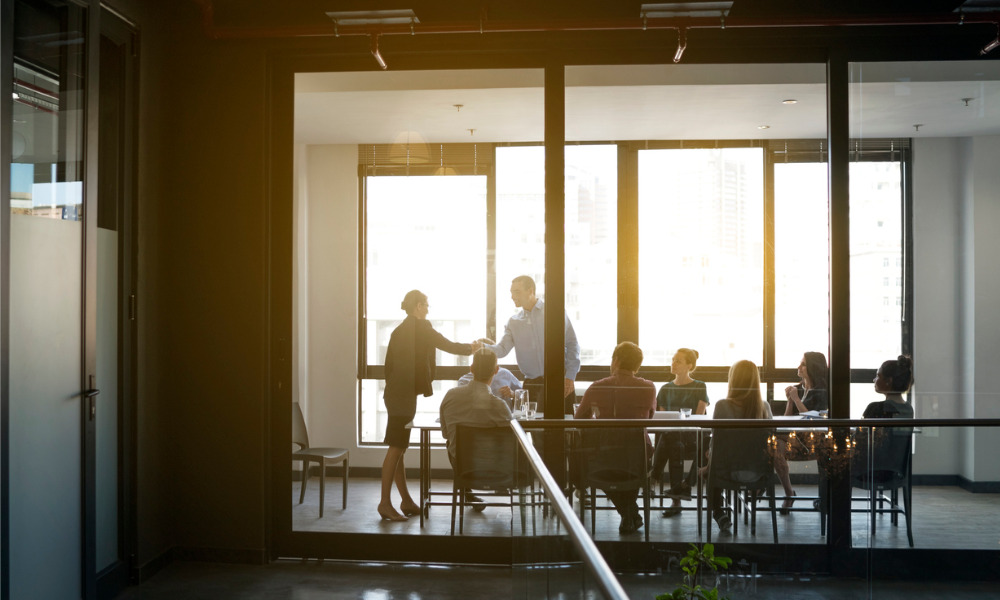 The New Zealand Law Society | Te Kāhui Ture o Aotearoa board is set to appoint a new CEO in early 2021.
The change to the organisation's operational leadership is part of its transition into the next phase of its evolution, the Law Society said. According to Vice President Frazer Barton, the board had been discussing the organisation's leadership needs beginning 2021 with current chief executive Helen Morgan-Banda, and both parties agreed to the move.
Barton, who helped bring Morgan-Banda on board in early 2019, said that it was recognised "from the outset" that Morgan-Banda's skills in business transformation and change management were necessary "for a specific period." This was in line with the society's short-term needs to "develop and execute a strategy to address the need for changes in the regulatory environment and the structure of the profession to meet the emerging and changing demands of lawyers, the users of legal services and society at large," the Law Society said.
Thus, both the board and Morgan-Banda agreed that ideally, the CEO role should be filled on a fixed-term basis, Barton said.
"The board recognised and was very appreciative of the positive contribution Ms Morgan-Banda had made to the society to assist the board to meet those challenges," the Law Society said. "Her achievements included dealing with complex operational legacy issues, successfully leading the operational team's response to the COVID-19 pandemic, creating a new organisational structure and forming a new leadership team."
The organisation also highlighted Morgan-Banda's work with the board to bolster governance processes through more thorough reporting and better financial and risk management. During her tenure, she also helped to launch an independent review of New Zealand's legal services framework.
"With this work complete, including the transition of the Law Society's national office to a new, seismically safe, building, both parties have agreed it's a good time to transition to a new CEO who can work with the board on the next phase of the society's evolution," the society said.
The organisation confirmed that Morgan-Banda would remain in her position until 1 April, enabling her to take the operational team through the subsequent budget process and to aid in bringing new executive team members on. Meanwhile, the board will utilise the services of an external recruiter to determine Morgan-Banda's replacement.
"It is the intention of the board that a replacement CEO will be appointed prior to Ms Morgan-Banda's departure and there will be appropriate transitional arrangements in place," the Law Society said.