New Zealand has highest proportion of female Supreme Court judges… New global industry group at Baker McKenzie… International firm makes key appointment for Guangzhou…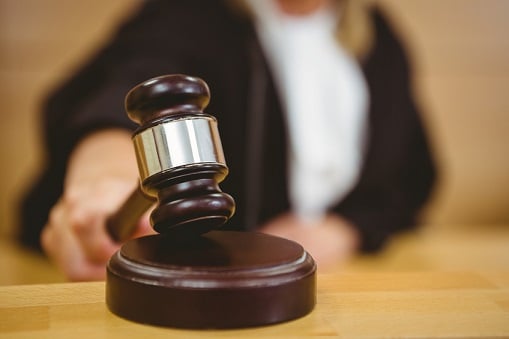 New Zealand has highest proportion of female Supreme Court judges
Women make up 60 per cent of the judges on the bench of the New Zealand Supreme Court, a higher proportion than in other common law jurisdictions.
Australia is also among the highest proportions (42.9 per cent) along with Canada (44.4 per cent) and Ireland (44.4 per cent). In the US, 33.3 per cent are women.
Among the lowest proportions are the UK (9.1 per cent), India (3.7 per cent) and Hong Kong, which has none.
NZ Law Society figures show that the overall representation of women in New Zealand courts is well below that of the highest court; roughly a third in total and in the High, District and Maori Land courts; and just 20 per cent in the Court of Appeal and Employment court.
The NZ Supreme Court sitting on 13th June 2017 was a milestone occasion with its first female-majority bench comprising Chief Justice Sian Elias, Justice Susan Glazebrook, and Justice Ellen France, alongside their colleagues Justice William Young and Justice Mark O'Regan.
"This is a wonderful milestone for the profession. It demonstrates the quality and depth of female talent in the profession and its recognition in the highest echelons of the judiciary. It is a valuable step in the direction of the advancement of gender equity in the profession," said the co-chairs of the
New Zealand Bar Association
's Gender Equity Committee, Kate Davenport QC and James Farmer QC.
New global industry group at Baker McKenzie
Baker McKenzie has launched a new global industry group focused on Industrials, Manufacturing & Transportation.
It's the sixth global practice group for the firm and will be chaired by Frankfurt-based partner Nikolaus Reinhuber who is one of the firm's most experienced IMT lawyers. He has been with Baker McKenzie since 2008.
International firm makes key appointment for Guangzhou
Gowling WLG has appointed John Chung as principal associate in the transactional team in its Guangzhou office.
Chung joined on 19th June from ZTE Corporation in Shenzhen where he was associate legal counsel. He studied in Canada before moving to the US and then to China in 2010.