Maria Dew KC has served under three NZBA presidents since 2017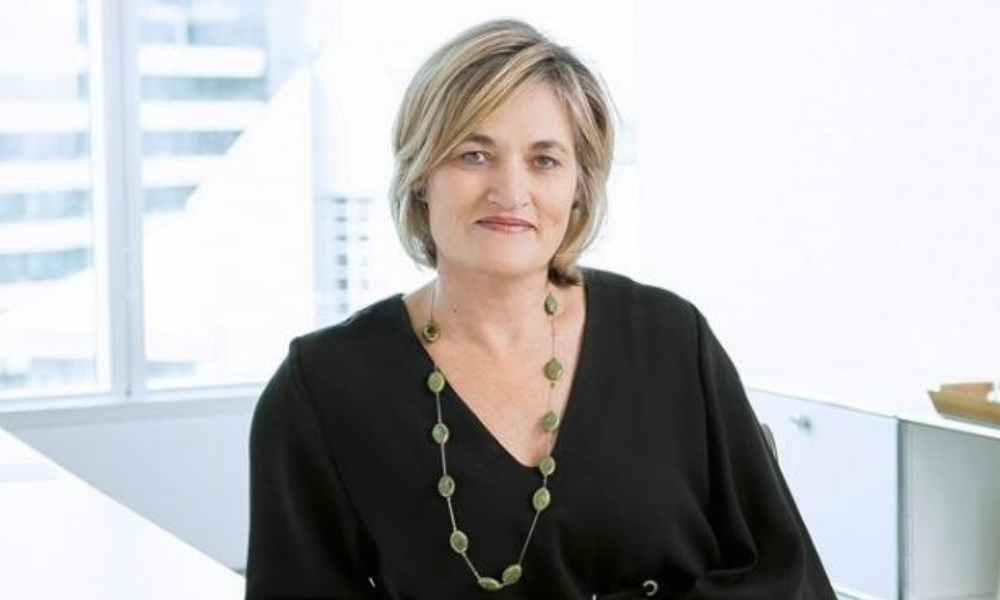 Maria Dew KC has taken the reins at the New Zealand Bar Association | Ngā Ahorangi Motuhake o te Ture (NZBA) as its new president effective 1 October.
She succeeds Paul Radich KC in the role, and had also previously served under former presidents Clive Elliott QC and Kate Davenport QC.
Described as a "straight talker," Dew joined the independent bar in 2000, and was made QC in 2018. She specialises in employment law, as well as civil professional misconduct disputes.
In 2017, she began sitting on the NZBA Council, where she focused on access to justice. She participated in the publication of the 2018 NZBA Access to Justice Report, which birthed initiatives that championed greater legal aid, recognition and funding for community pro bono services through the newly established Te Are Ture, the NZBA said.
Moreover, Dew took the lead on the association's most recent member survey, which was conducted to clarify members' needs. She is also a strong advocate of diversity at the bar.
"A component of Maria's commitment to diversity is a focus on gender equitable engagement of senior women barristers. As a Bar Council member, she been involved in the recent update to the joint NZLS and NZBA Gender Equality Charter," the NZBA explained.
Dew was most recently deputy chair of the Health Practitioners Disciplinary Tribunal, and sits on several legal panels.
"Each president brings their own talents and perspectives to the presidency, and Maria is no exception. With her strong reputation for leading independent investigations and reviews on public matters, she is well placed to understand the context in which the NZBA operates and to assimilate and respond to the changing needs of members and the association as a whole," the NZBA said. "Maria's clear thinking and ability to get to the nub of things, along with her drive and passion for these and many other issues, are keenly anticipated by the NZBA."