Mark Williams has decades of experience in the field gleaned from IP firms and major law firms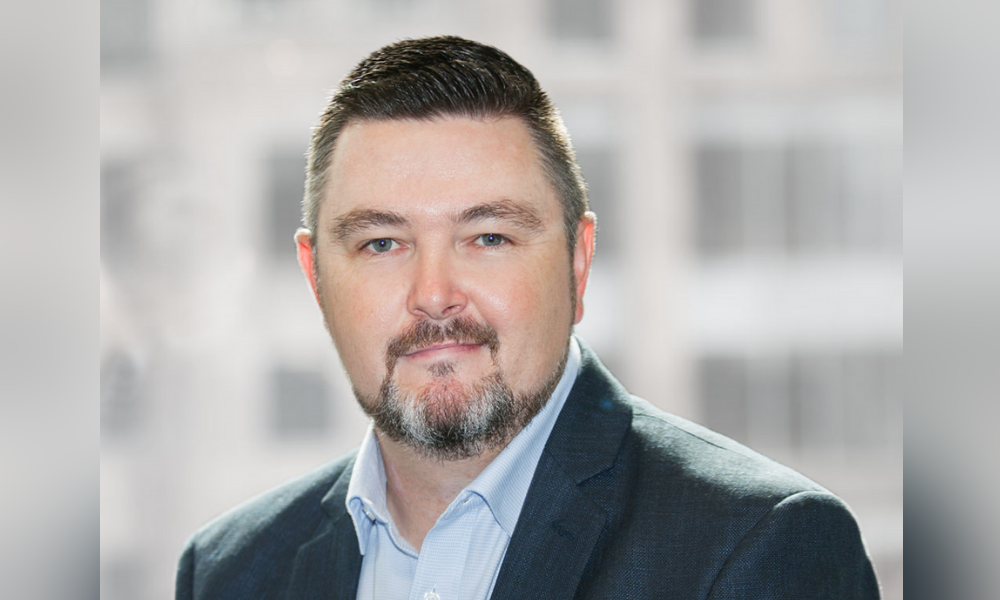 James & Wells has brought in Mark Williams as a new partner to lead its trade mark practice in Australia.
A registered Australian trade mark attorney, Williams comes in with almost three decades of experience gleaned from IP firms, as well as nearly two decades of trade mark experience gained at Phillips Ormonde Fitzpatrick and Allens. He kicked off his tenure with James & Wells' Melbourne office on 16 May.
"Mark will be a great addition to the James & Wells trade mark team. His specialist knowledge and experience in trade mark practice will be incredibly beneficial to our clients as we look to further build our trade mark footprint in the Australian market," managing partner Tim Walden said.
Williams has tackled complex branding and trade mark issues, and has overseen the trade mark portfolios of organisations like The Just Group and Jaguar Land Rover. He has a strong background in IP systems and practices.
He focuses on contentious and non-contentious trade mark work, such as trade mark clearance searching, infringement advice, filing and prosecution of trade mark applications, foreign trade mark filing and protection strategies, and initiating and defending trade mark opposition and removal actions.
Williams is a Fellow of the Australian Institute of Patent and Trade Mark Attorneys, and is also part of the Intellectual Property Society of Australia and New Zealand. Moreover, he is a member of the Law Institute of Victoria.
"I'm really looking forward to building a strong Australian based trade marks team and practice with James & Wells. This is a very exciting time to be joining James & Wells as they continue to grow, and I can't wait to get started," he said.