Joy Marslin has significant experience in governance, including as Simplicity NZ Ltd. board chair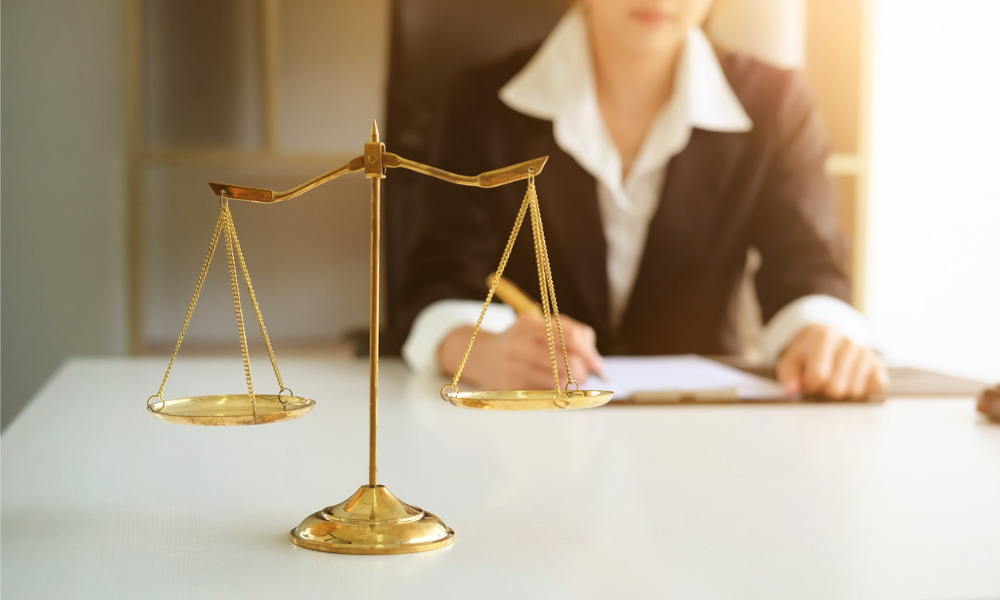 The Financial Services Complaints Limited (FSCL) board has welcomed a new industry representative in Simplicity NZ Ltd board chair Joy Marslin.
Marslin commenced with the FSCL board on 1 October. She has significant experience with governance; she is also an independent director at Strategi Group, an impact consultant with New Ground Capital Ltd, a director at Impact Enterprise Fund, an independent member of Metis Investment Committee, and an executive with Auckland Foundation.
She succeeds Roger Kerr, who steps down after a decade on the FSCL board.
"Ms Marslin has worked within the financial services sector for over 30 years in client services, product, leadership, and governance positions. Ms Marslin's experience in governance roles, as well as previous corporate roles, including head of ANZ Wealth and head of Westpac Private Wealth Management, means that she brings a broad range of experience which will add incredible value," board chair Jane Meares said.
Meares also praised Kerr's "very valuable" contribution to the FSCL's "development and strategic direction."