The latest list of exceptions from the Digital Millennium Copyright Act makes it easier for consumers to access their digital devices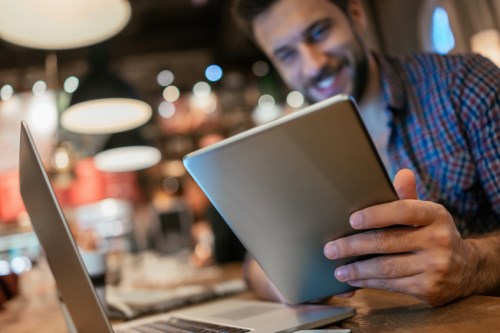 Have you ever wondered about the legality of repairing your digital devices yourself?
The latest guidance from the Library of Congress and the US Copyright Office provides new exceptions for consumers to get around the digital rights management (DRM) software restrictions of their digital devices.
Section 1201 of the Digital Millennium Copyright Act prohibits consumers from accessing a device that has been designed with specific control restrictions. However, the Library of Congress and the Copyright Office are empowered to compile a list of exceptions to that rule every three years.
Included in the recent list of exceptions are home appliances, computers, toys, and internet-of-things devices.
This gives consumers more latitude to unlock voice-assisted devices such as Google Home or Amazon's Alexa. It also empowers users to access a device's operating system and effectively enable or disable certain hardware features.
However, there are still limits on certain devices, such as video game systems. Tech companies may also continue employing "kill switches" that can render a device unusable if an unauthorized party attempts to fix it.
The new guidance went into effect on 28 October.