Law Society hails diversity improvement… New COO for Lewis Silkin… Corporate lawyer joins Dechert in Singapore…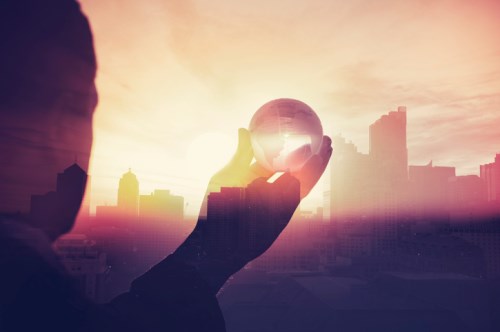 New global focuses for Hogan Lovells, Reed Smith
Hogan Lovells and Reed Smith have announced new areas of focus to their global capabilities.
Reed Smith has launched a global financial risk management practice headed by New York partner who has joined the firm from Venable where he was co-head of risk and compliance.
Meanwhile, Hogan Lovells has launched a diversified industrials group as part of a revamp of its industry sector focus.
It brings together brings together the firm's capabilities in areas including conglomerates, manufacturing, chemicals, transportation, logistics, construction, and engineering.
Law Society hails diversity improvement
There has been an increase in the proportion of solicitors in England & Wales who are women or from Black and Ethnic Minority backgrounds.
The Law Society says that although the improvement is a step forward there is still work to be done at more senior levels as fewer women and BAME lawyers are making partner.
"Increasing diversity in the solicitor profession is a powerful force for good and a cause for real celebration," said Law Society president Robert Bourns.
"However, the gender and ethnicity gap at more senior levels continues: more than 40 per cent of male solicitors become partners - compare that to less than 20 per cent of women and just over 20 per cent of BAME solicitors."
He added that those firms with strong diversity, inclusion and social mobility policies have a competitive advantage.
New COO for Lewis Silkin
Lewis Silkin has hired a new chief operating officer from the recently-merged Nabarro.
Graeme Wood succeeds Jan DeCerce at the international firm, which has an office in Hong Kong as well as its London base. He had been with Nabarro for only a year and was previously with
Linklaters
.
Nabarro is now part of CMS.
Corporate lawyer joins Dechert in Singapore
Siew Kam Boon has joined Dechert in Singapore as a partner in the corporate practice.
She was previously with K&L Gates and focuses her work on mergers and acquisitions, with a significant background in cross-border transactions, and on private equity and emerging growth with an emphasis on Pan-Asian matters.