The new judge will be sworn in in August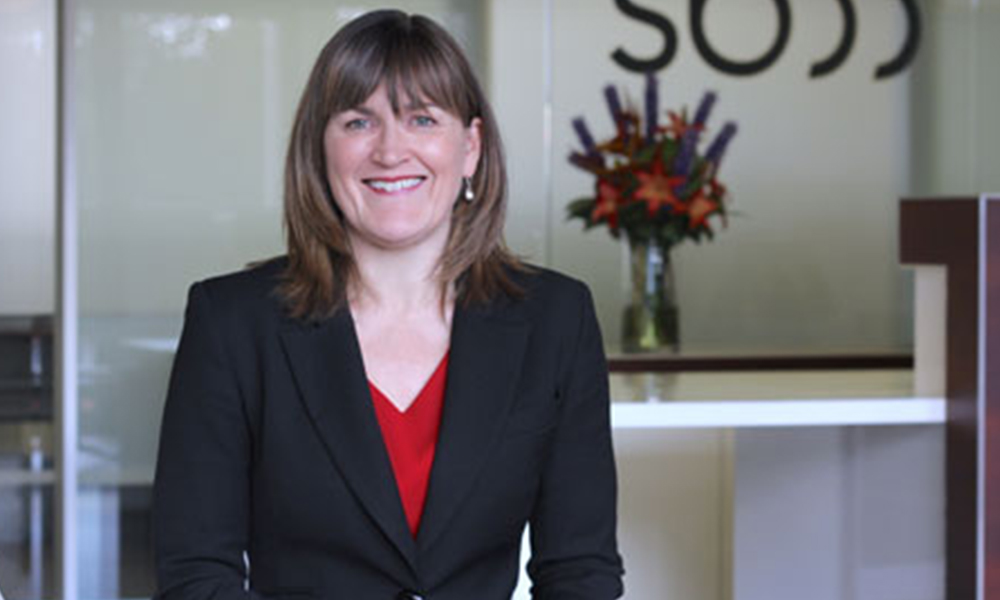 A new Employment Court judge will be taking up the gavel in August.
Kathryn Beck is an Auckland barrister and solicitor who has acted as a key adviser and facilitator for both employers and unions. In 1993, she began working with Haigh Lyon, where she collaborated closely with John Haigh QC in employment matters that went before courts and tribunals of various levels.
She also has experience in health and education law, as well as alternative dispute resolution. Throughout her legal career, she has conducted a number of independent investigations in the public and private sectors.
By the time Beck departed Haigh Lyon, she had made partner at the firm, heading the employment law team and serving as head of litigation.
In 2005, she joined SBM Legal, where she is currently a partner. To date, she has more than 20 years of legal experience.
Beck was appointed president of the New Zealand Law Society (NZLS) in 2016, a role she filled until 2019. Previously, she had served in various capacities within the society, including as vice president, convener of the NZLS Employment Law Committee and submitter for the Law Society to Select Committees on legislative change. In addition, she has helped in the society's educational road shows.
Beck also acted as the chair of the NZ Rugby Respect and Responsibility Review panel. At present, she is the chair of the organisation's Respect and Inclusion Advisory panel.
Beck was a member of student discipline committees at a major tertiary institution, and served a term as chairperson of the committees. She is also on the board of the Auckland Community Law Centre.
Beck will be based in Auckland, according to Attorney-General David Parker. She will be sworn in as judge on 7 August.
Related stories